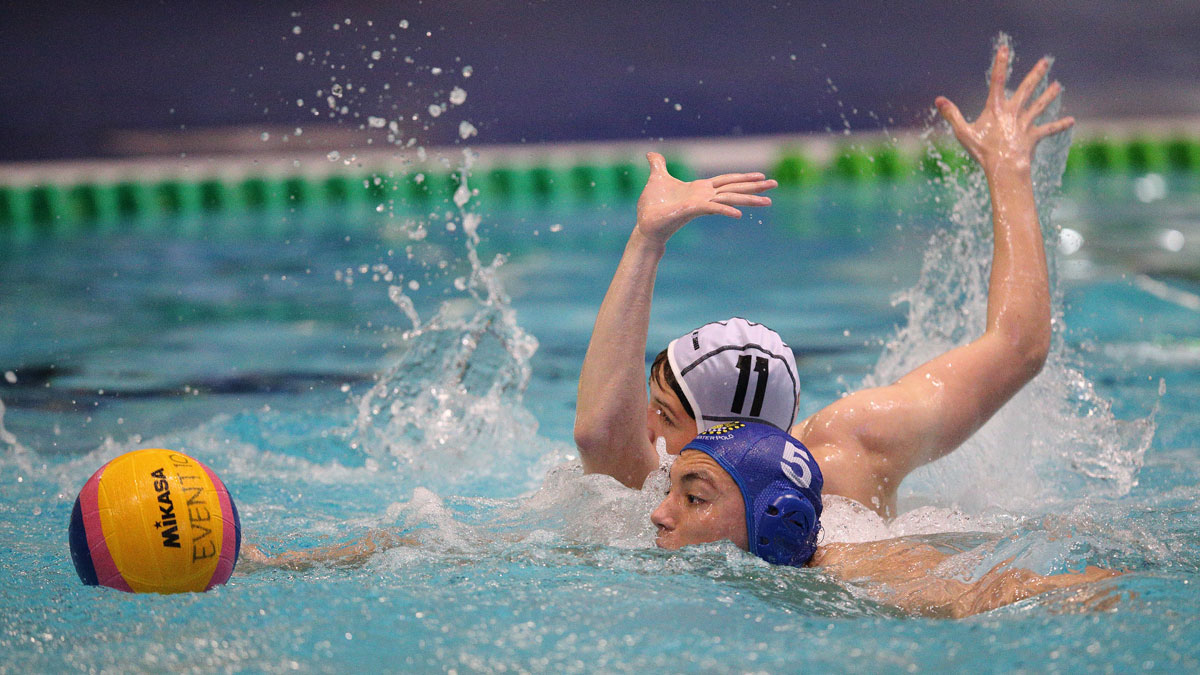 NAG Water Polo Finals: Live Scoreboard
06/04/2018
The Swim England Water Polo National Age Group Championships 2018 finals take place this weekend.
The top four teams from the boys' and girls' U17 and U19 age groups converge on Manchester Aquatics Centre with the semi-finals on Saturday.
The finals and bronze medal matches take place on Sunday.
Follow the action from this year's event below. The results will display final scores only and tables updated accordingly.
Finals
[gdoc Error requesting data: cURL error 28: Operation timed out after 5000 milliseconds with 0 bytes received]