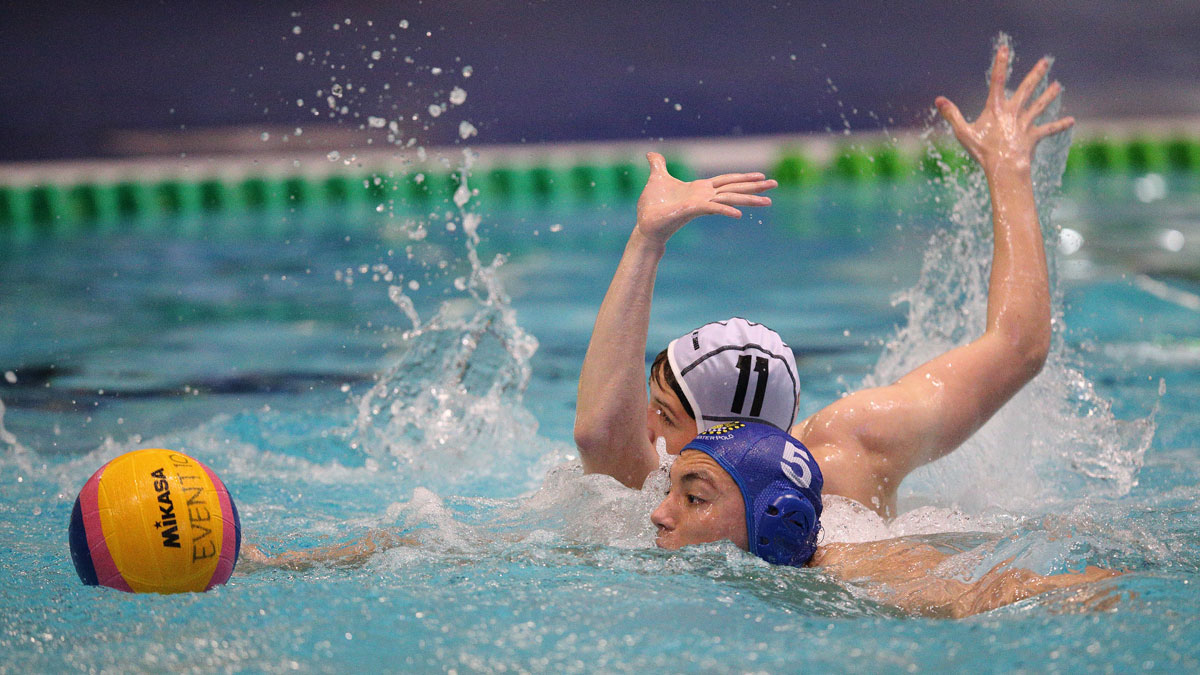 Boys' Finals: Live Scoreboard
02/01/2017
The Boys' Finals of the ASA National Age Group Championship 2017 take place on Saturday 22 and Sunday 23 April.
The competitions will be held at Manchester Aquatics Centre, with semi finals on the Saturday and bronze medal matches and finals on the Sunday.
Click here for more information on the Draws page.
Last year's event saw Exeter lift the Swain Memorial Trophy as they won the U19 title with a 8-7 defeat of City of Manchester while Sedgefield retained the W J Read Trophy with a 15-7 defeat of City of Sheffield in the Boys' U17 final.
Follow the action from this year's event below. Note that during live action this page is automatically updated every 2 minutes. The results will display final scores only and tables updated accordingly.
Fixtures and Results
| Boys U17 Semis | | | |
| --- | --- | --- | --- |
| City of Sheffield | 16 – 5 | Ealing | FT |
| Newton Abbot | 5 – 6 | City of Manchester | FT |
| Boys U19 Semis | | | |
| Exeter | 13 – 8 | Croydon Amphibians | FT |
| Sedgefield | 9 – 9 | City of Manchester | FT |
| | 12 – 11 | (after pens) | |
| Boys U17 Bronze Match | | | |
| Ealing | 11 – 8 | Newton Abbot | FT |
| Boys U17 Final | | | |
| City of Sheffield | 15 – 8 | City of Manchester | FT |
| Boys U19 Bronze Match | | | |
| Croydon Amphibians | 8 – 15 | City of Manchester | FT |
| Boys U19 Final | | | |
| Exeter | 8 – 8 | Sedgefield | FT |
| | 10 – 12 | (after pens) | |