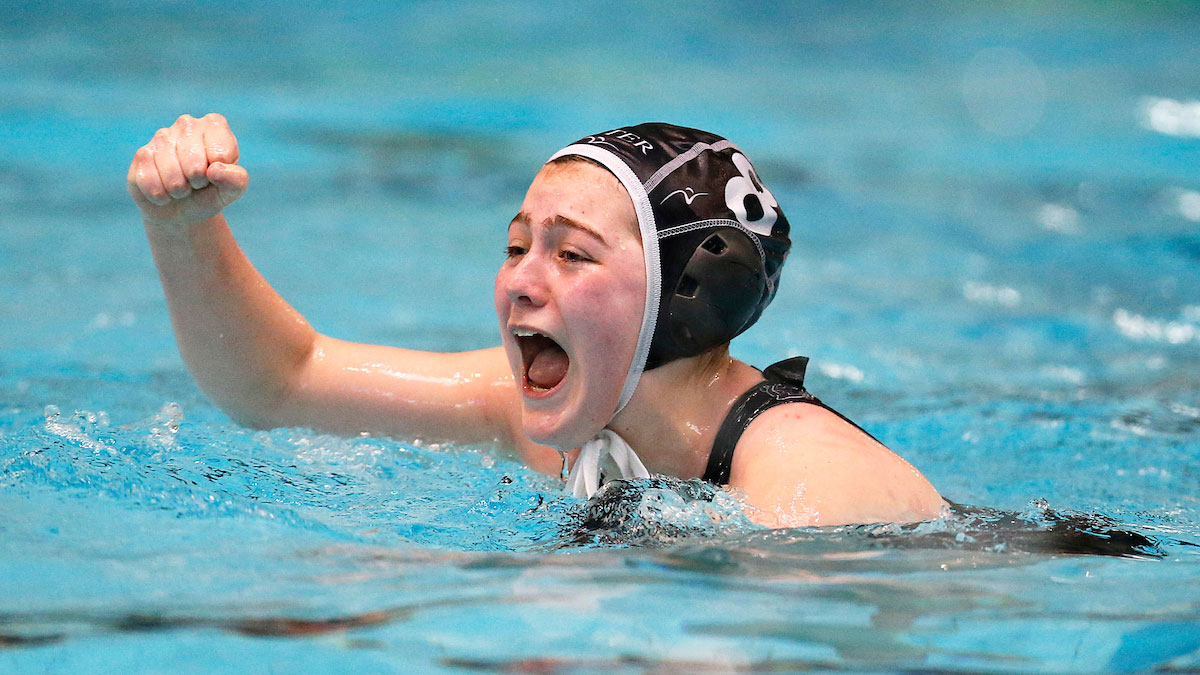 NAG Champs Competitor Information
12/07/2017
Below you can find all documents and information for competitors, coaches or team managers involved with the Swim England Water Polo National Age Group U15 Championships 2017.
The boys' competition will take place on Saturday 14 October before the girls' event on Sunday 15 October.
Entry Documents
Entries opened on Wednesday 23 August and closed on Monday 2 October.
If you have a question about entries to the National Age Group Water Polo Championships, please contact nationalevents@swimming.org.
Player membership
All players within the club must have up to date membership records to be listed within the entry system.
When you are selecting up to 30 players on your team, you will only be able to select from a list of players registered with your club on the system.
Click here to check players registration and details.
Download the Entry Pack for full details of how to change any details or ask any questions.
Coach passes
All coaches, team managers and chaperones wishing to be poolside for the Championships must have a valid accreditation.