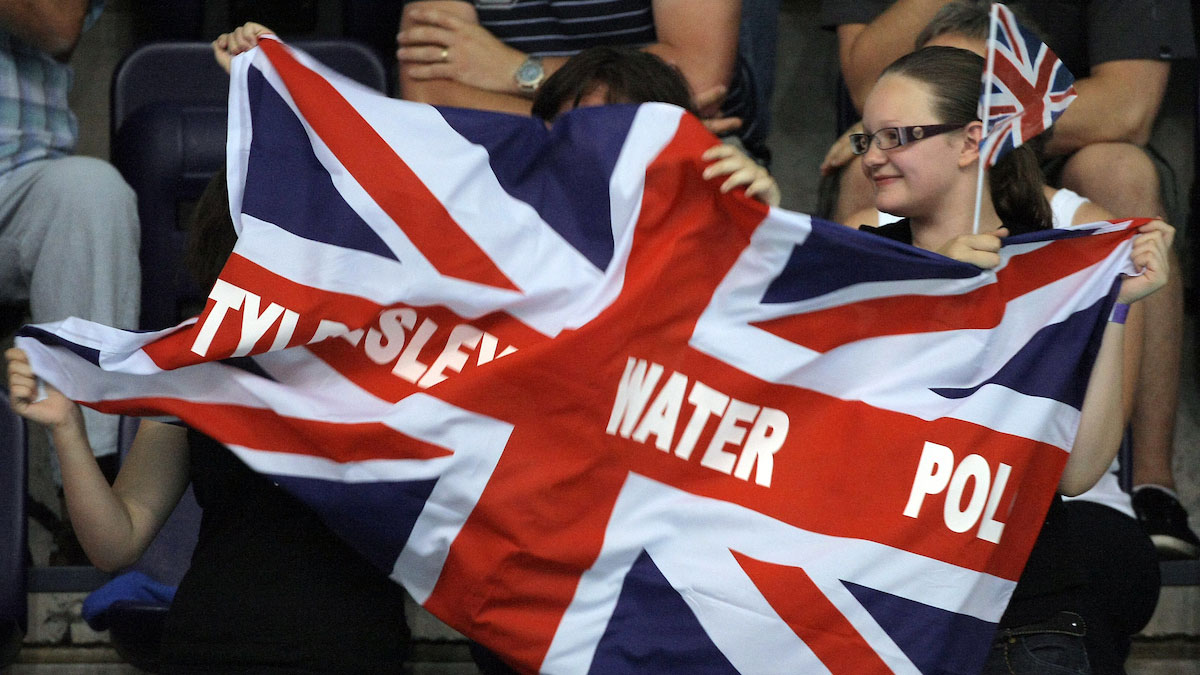 NAG Champs Spectator Information
31/12/2016
The ASA National Age Group Water Polo Championships are an absolute must-see for fans of water polo in England, Scotland and Wales.
The U17 and U19 finals will see the very best water polo players in the country converging on Manchester to battle it out for pride, glory and the historic domestic titles.
Here is some useful information for spectators planning to attend the finals weekend.
Information about tickets, merchandise and opening times will be available closer to the date of the event.
What time do the finals start?
Saturday 22 April
First match – 11:00
Last match – 18:30
Sunday 23 April
First match – 09:00
Last match – 16:30
Ceremonies will take place immediately after the final match of the specific age/gender competition.
Will there be food and drink available to buy?
A selection of hot and cold food and drinks are available to purchase from the venue café through the day. Their opening times as below:
Saturday: 08:00 – 18:00
Sunday: 08:00 – 17:00
What other merchandise is available?
Water polo iPhone cases (in a variety of sizes) can be purchased from the Front of House desk in reception for £7 each. They're the perfect take-home memento from the event!
Where can I park?
An NCP car park is located on Booth Street East, a short walk from the venue. Blue badge parking bays are available outside the venue.
Alternatively, the main train station, Manchester Piccadilly, is 10 minutes walk from the pool.
Can I take pictures?
Parents and carers of participants under the age of 18 who wish to take images are requested to focus on their own children as much as reasonably possible and to avoid including other children in images, particularly if those images are being shared with family and friends or through social media platforms.
Whilst it is acknowledged that parents/carers wish to celebrate the achievements of their own children when taking part in aquatic events, it should be recognised and respected that other parents/carers may not wish for their child's image to be taken and shared in this way.
Click here to download the ASA's Filming and Photography Policy.
There is useful information about child welfare in the ASA's Wavepower document.
Who do I contact with a question about the event?
View all the relevant contacts of this event on our Contacts page.
What on earth is going on? It's my first time at a water polo event!