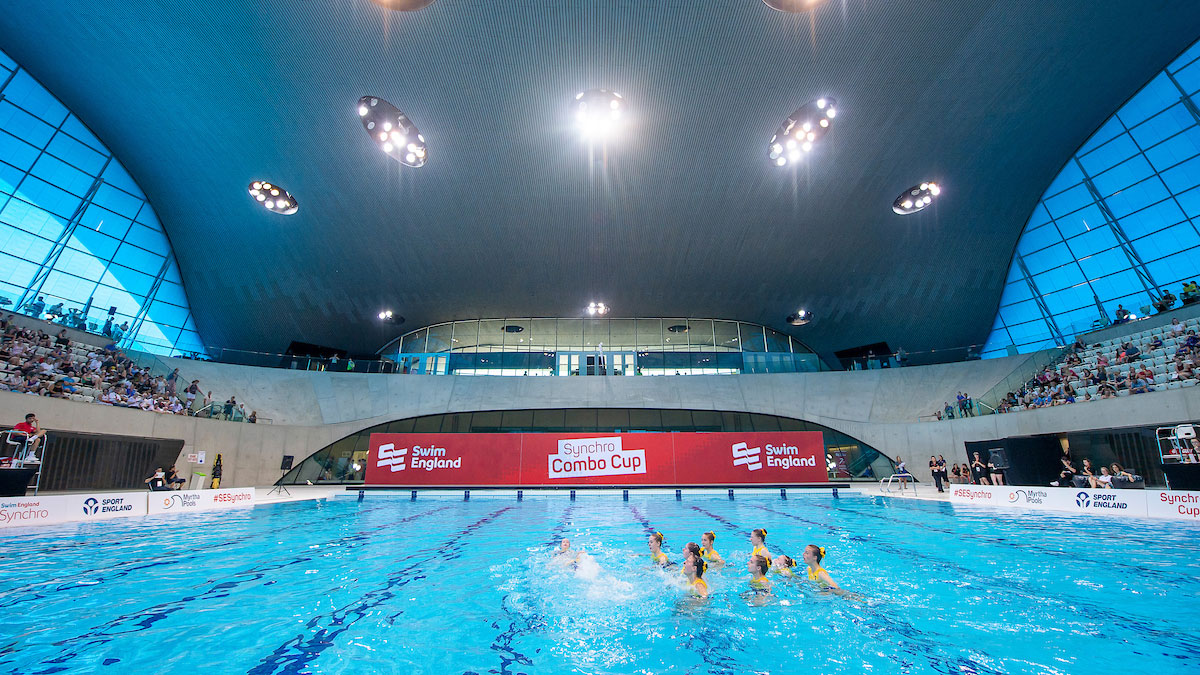 Artistic Swimming Live Scoreboard
July 1, 2019
Welcome to the Swim England Artistic Swimming Live Scoreboard page.
You can use our live scoreboard to view the latest scores and provisional results as they come in from our national artistic swimming events throughout the year.
The next event will be the Swim England National Age Group Championships 2020, taking place at Manchester Aquatics Centre on 7 – 8 March.