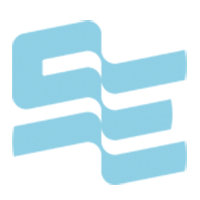 Artistic Swimming Grade Assessment Day – figures (1-6) & routines (1-2) – Reading – Date subject to change
The Artistic Swimming Grade Assessment Day is set to take place on Saturday 2 May in Reading (date is subject to change and may be cancelled at short notice due to current circumstances).
Figures 1 – 6 and routines 1 and 2 are being assessed.
Please note: only one figure and one routine grade may be attempted.
Closing Date: 20 Apr 2020 (or when places are full).
How to Enrol:

Download the entry form below and complete. Cost: £17.50 per grade. Further payment details are included in the entry form.
Contact
Documentation
Location
The Abbey School
17 Kendrick Road
Reading
RG1 5DZ