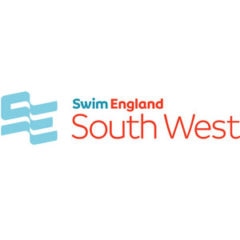 Drake Trophy 2019
The Drake Trophy 2019 diving competition on Saturday 11 May 2019 at Plymouth Life Centre.
The Drake Trophy comprises of two competitions – the Swim England South West Regional Skills Diving Competition (for Category 2 members) and the Mini Skills (for Category 1 members).
Download the Information Pack for full schedule and entry information.
Closing date for entries: Friday 3 May 2019.
Contact
Documentation
Location
Plymouth Life Centre
40 Mayflower Dr
Plymouth
PL2 3DF