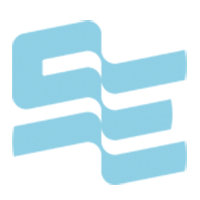 East & West Midlands Region Masters Competition (closed event)
The East & West Midlands region masters competition is taking place on Sunday, 18 November 2018 in Rugby.
Warm-up will commence at 1:00pm, with the competition starting at 2:00pm.
The counties taking place are:
Leicestershire
Lincolnshire
Northamptonshire
Nottinghamshire
Staffordshire
Warwickshire
Worcestershire
Shropshire
This is a closed event and county team managers will contact selected club members.
Contact
Location
Diamond Jubilee Leisure Centre
Bruce Williams Way
Rugby
CV22 5LJ