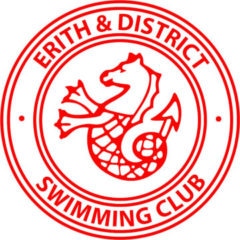 EDSC Masters Meet 2019
The EDSC Masters Meet 2019 will take place on Sunday, 19 May 2019 in Bexleyheath, Kent.
Summary of events:
50m, 100m & 200m all strokes
400m, 800m & 1500m freestyle
100m, 200m & 400m individual medley.
The event will be held in an eight lane 25 metre pool with electronic timing pads and display.
Closing date: 26 April 2019.
Entry pack is available below, along with male and female online entry forms.
Contact
Name:

John Burdett
Telephone:

07788 668514
Email:
Documentation
Location
Crook Log Leisure Centre
Brampton Road
Bexleyheath
Kent
DA7 4HH