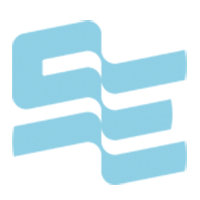 Grade Assessment Day – Grades 1 – 6 – Croydon
The grade assessment day will take place on the 30 September 2018 in Croydon. Grades 1 – 6 will be assessed.
Cost: £15 per grade.
Closing date: 17 September 2018.
How to Enrol:

Please complete the forms below and send to:

Souad Abdellaoui, 33 Dibdin House, Maida Vale London W9 1QE.

Confirmation of payment by bacs should accompany the application form.
Contact
Documentation
Location
Trinity College Pool
Shirley Park
Croydon
London
CR9 7AT