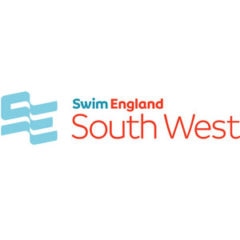 South West Region Masters Competition (closed event)
The South West region masters competition is taking place on Sunday, 18 November in Somerset.
Warm-up will commence at 1:30pm.
The counties taking place are:
Cornwall
Devon
Dorset
Gloucestershire
Somerset
Wiltshire
This is a closed event and county team managers will contact selected club members.
Contact
Location
Millfield School Street
Somerset
BA16 0YD