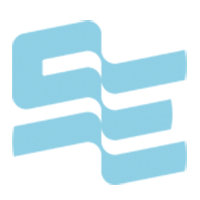 Swim England Logo Swim England Synchronised Swimming Grade Assessment Day – Figures 1- 5 – Potters Bar
The Swim England synchronised swimming grade assessment day will be held in Potters Bar on Saturday 18 January 2020.
Figures 1- 5 are being assessed.
Closing date: 8 January 2020.
How to Enrol:

Please download the application form below.
£17.50 per swimmer, per grade entry.
Payment by BACS should be made once your club has been notified that entries have been accepted. Further payment details included in the application form.
Contact
Documentation
Location
Furzefield Leisure Centre
Mutton Lane
Potters Bar
Hertfordshire
EN6 3BW