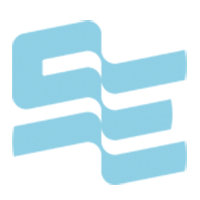 Swim England Masters National Championships (25m) 2019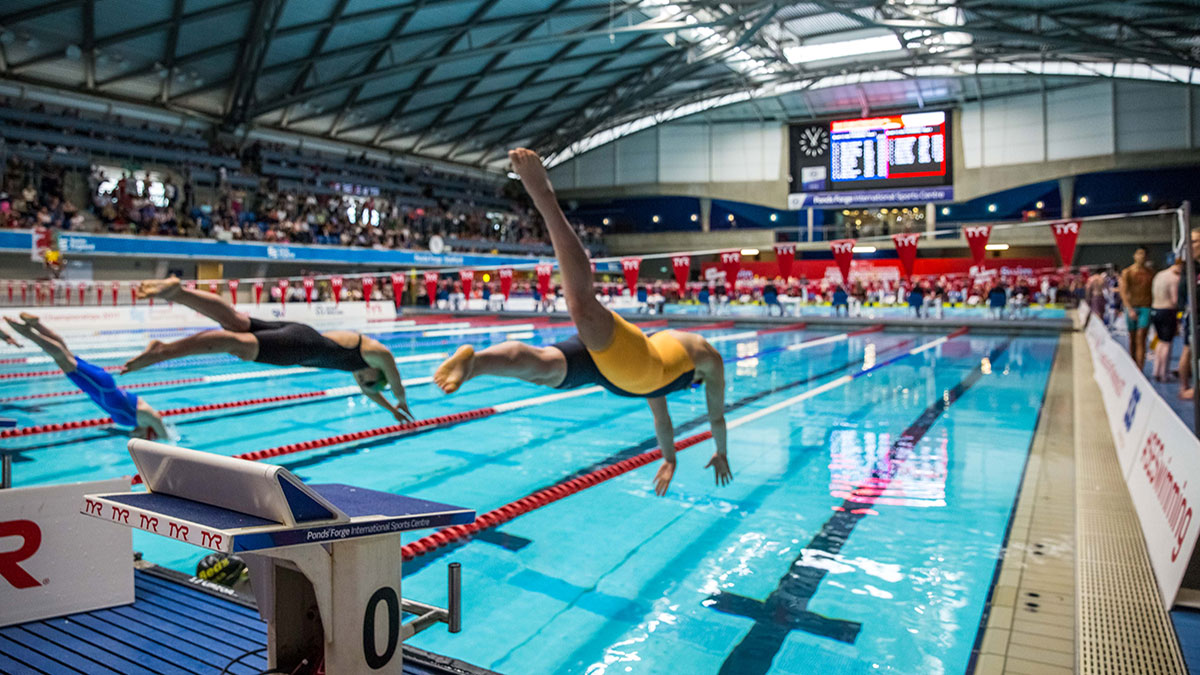 The Swim England Masters National Championships is the highlight of the national Masters short course calendar.
The 2019 Championships will take place at Sheffield's Ponds Forge International Sports Centre from 25 – 27 October.
Over the three days of competition expect British, European and World records to tumble, as over 1000 competitors fight it out in the pool to be crowned this year's champions.
You can find the schedule, qualifying times, conditions, draft programme and team declaration below.
Please note: entries are now closed.
Find more information on the Masters event page.
Contact
Name:

Sophie Byrne
Telephone:

01509 640 241
Email:
Documentation
Location
Ponds Forge ISC
Sheaf Street
Sheffield
S1 2BP