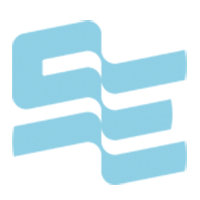 Swim England Synchronised Swimming Judge Level 2 Training
The Swim England synchronised swimming judge level 2 training course is taking place on Saturday, 13 July 2019 in Reading.
Closing date: 9 June 2019.
How to Enrol:

The application form is available to download at the bottom of the page. Cost of training: £20 per person. Cheques can be sent with the application form to the following address:

Helen Barrand, 68 Armadale Court, Westcote Road, Reading, Berkshire, RG30 2DF.
Contact
Name:

Helen Barrand
Telephone:

0794 653 6064
Email:
Documentation
Location
Holiday Inn – Reading South
Basingstoke Road
Reading
Berkshire
RG2 0SL