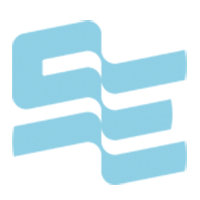 Swim England Synchronised Swimming Judge Level 2 Training – Suffolk
The Swim England synchronised swimming judge level 2 training takes place on Saturday, 16 November 2019 in Newmarket,  Suffolk.
Closing date: Saturday, 9 November 2019.
How to Enrol:

Download the application form below and send with payment to: Cost: £15.  Free for East Region attendees. Non-East Region attendees – cheque payable to "ASA East Region".
Contact
Name:

Amy Davis
Telephone:

07852 900828
Email:
Documentation
Location
Swim England East Region
6A Rosemary House
Kentford
Suffolk
CB8 7PN