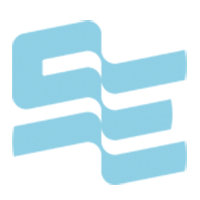 Synchro Coaches Clinic
The Synchro Coaches Clinic is open to all Swim England synchro coaches.
The clinic is being held on Saturday 8 December 2018 from 10:30am – 4pm at SportPark, Loughborough.
Guest speakers: Paolo Basso, Head Coach GB Synchro and Davide Torreggiani, Specialist Acrobatic Coach from Italy.
Outline for the day includes:
How to plan the perfect session
How to coach lifts, throws and acrobatic
Spins & Twists – hints and tips.
Cost: £30 per person (payable by cheque)
A buffet lunch is included in the cost.
Closing date: Friday 30 November 2018.
Contact
Name:

Synchro Admin
Email:
Location
SportPark
3 Oakwood Drive
Loughborough
Leics
LE11 3QF