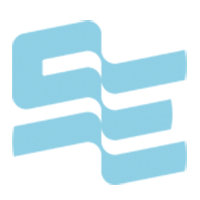 Synchronised Swimming Grade Assessment Day – 1–6 Figures only – Irlam
The synchronised swimming grade assessment day is taking place on the Saturday, 21 September 2019 in Irlam. Figures 1-6 only are being assessed.
Closing date: Monday, 9 September 2019.
How to Enrol:

To book your assessment please fill out the application form below. Payment details included in the application form.
Contact
Documentation
Location
Irlam & Cadishead Leisure
Liverpool Road
Irlam
Greater Manchester
M44 6BR