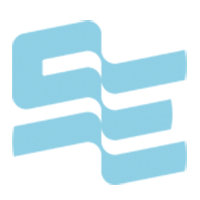 Synchronised Swimming Grade Assessment Day – 1 – 6 Figures only – Nottingham
The synchronised swimming grade assessment day will take place on Saturday 8 June 2019 in Nottinham. Only figures 1 – 6 are being assessed.
Closing date: 24 May 2019
How to Enrol:

Complete the entry form below.
Entry Fee: £17.50 per grade.

Payment should accompany the application form. Please contact Geraldine at secretary.bsc@hotmail.co.uk for BACs details. Please make cheques payable to ASA West Midland Region.
Contact
Name:

Geraldine Lally
Email:
Documentation
Location
Bramcote Leisure Centre
Derby Road
Nottingham
Nottinghamshire
NG9 3GF