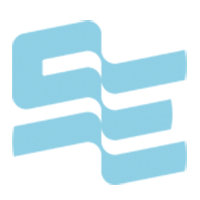 Synchronised Swimming Grade Assessment Day – Figures (1-6) and Routine (1&2) – Reading
The synchronised swimming grade assessment day will take place on the 14 July 2019 in Reading, Oxfordshire.
Figures 1 – 6 and routine 1 and 2 are being tested. Please note only one routine grade may be tested per athlete.
Closing date: 1 July 2019 (or when places are full) .
How to Enrol:

Cost: £17.50 per grade. Please fill out the application form below and send with payment to:

Steve Fuller, 22, Netherwoods Road, Risinghurst, Oxford OX3 8HE.

Further payment instructions are detailed in the application form.
Contact
Documentation
Location
The Abbey School
17 Kendrick Road
Reading
RG1 5DZ