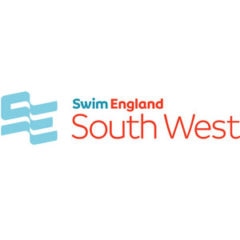 Synchronised Swimming Grade Assessment Day – all figures & routines – Burnham-on-Sea
The synchronised swimming grade assessment day is taking place on Saturday 21 March 2020 in Burnham-on-Sea from 1pm – 6pm.
All figure and routine grades are being assessed.
Closing date: 29 February 2020
How to Enrol:

Download the application form below.
Cost: £17.50 per grade. Further payment instructions included in the application form.
Contact
Name:

South West Synchro
Email:
Documentation
Location
Burnham Leisure Centre
Berrow Road
Burnham-on-Sea
TA8 2ET