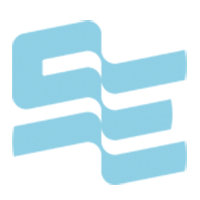 Synchronised Swimming Grade Assessment Day – All figures & routines – Burnham-on-Sea
The synchronised swimming grade assessment day is being held in Burnham-on-Sea on Saturday 11 January 2020.
Grade testing for all figures and routines being assessed.
Closing date: December 21 2019
How to Enrol:

Please fill out the application form below. Cost: £17.50 per grade. Further payment details are included in the application form.
Contact
Name:

Mrs Lou Collings
Email:
Documentation
Location
Burnham Leisure Centre
Berrow Road
Burnham-on-Sea
Somerset
TA8 2ET