Talent Games 2016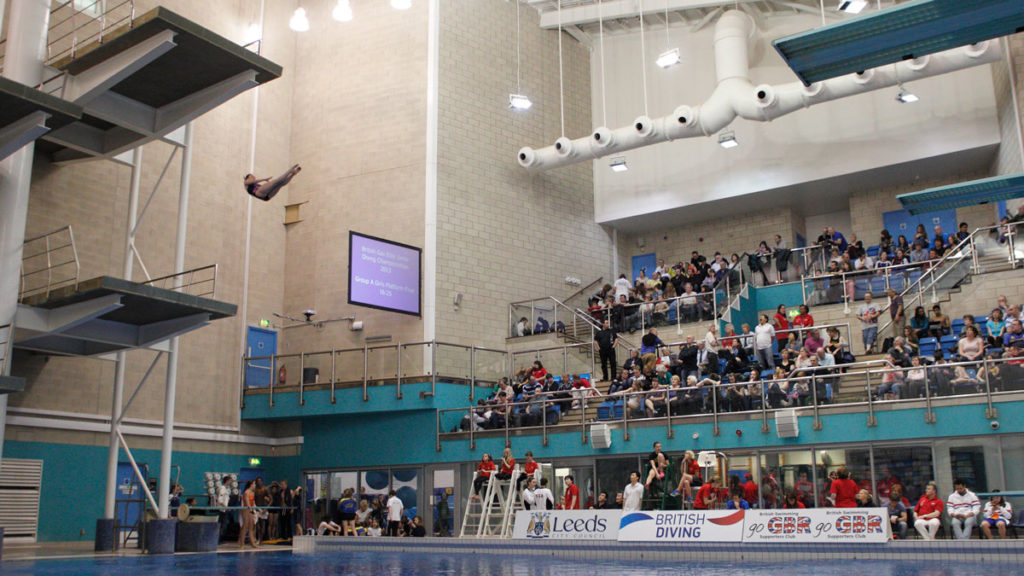 The Talent Games 2016 will take place at John Charles Centre for Sport in Leeds on 8 and 9 October.
The Talent Games are the mechanism for assessing the talent pool of divers in England.
Divers aged 11 years and under will compete and be assessed across a broad spectrum of gym and pool based activities.
The Talent Games is also the 'Selection Event' for the England Programmes Zone Talent Squads.
Divers competing at the Talent Games 2016 must be a registered competitor with the ASA and must be 11 years old or under on 31 December 2016.
For full eligibility, download the event conditions.
Divers will compete in the dry dive area and from the 1m and 3m springboards.
Contact
Name:

England Programmes Diving
Email:
Documentation
Location
John Charles Centre for Sport
Leeds
LS11 5DJ