Volunteers Week - Diving Volunteers
June 2, 2022
Volunteer
Today we give a special shout out to some of the fantastic Diving Volunteers:
Grace – Wisdom Knight – Front of house at Swim England and British Events, continues to volunteer locally at Leeds Diving Club where son first started diving at (Yona Knight Wisdom). Has been doing that role a number of years.
Jayne Glynn – Field of Play at Swim England and British Events, although her son stopped diving from Plymouth Diving around 2008 she still continues to volunteer and will be at the Commonwealth Games in Birmingham
Andy Hewat – Does the set up and running of Dive Recorder (diving scoring system).  He recently set up the scoring system for The Games TV show.
Malcom Green – Volunteers for Albatross Diving Club (only volunteered diving club standing) and he also judges at Swim England and British Diving events continuously
Helen Dutton – NE Regional Diving Manager and currently delivering the National Skills Finals
Rich Robinson – one of our newest volunteers who sets up and runs dive recorder at Club, Regional and National Age Group events
Josh Devine – London Regional Diving Manager, Judge, Events presentation volunteer, announcer, DLG comms lead and sits on the board for British Diving's Pride in Water Campaign (amongst other roles)
Ian Rollinson – Upcoming Judge and club, regional and National + British Recorder, recently sat on the Recorders working group to deliver workshops. Dad of Amy Rollinson (upcoming female springboard diver)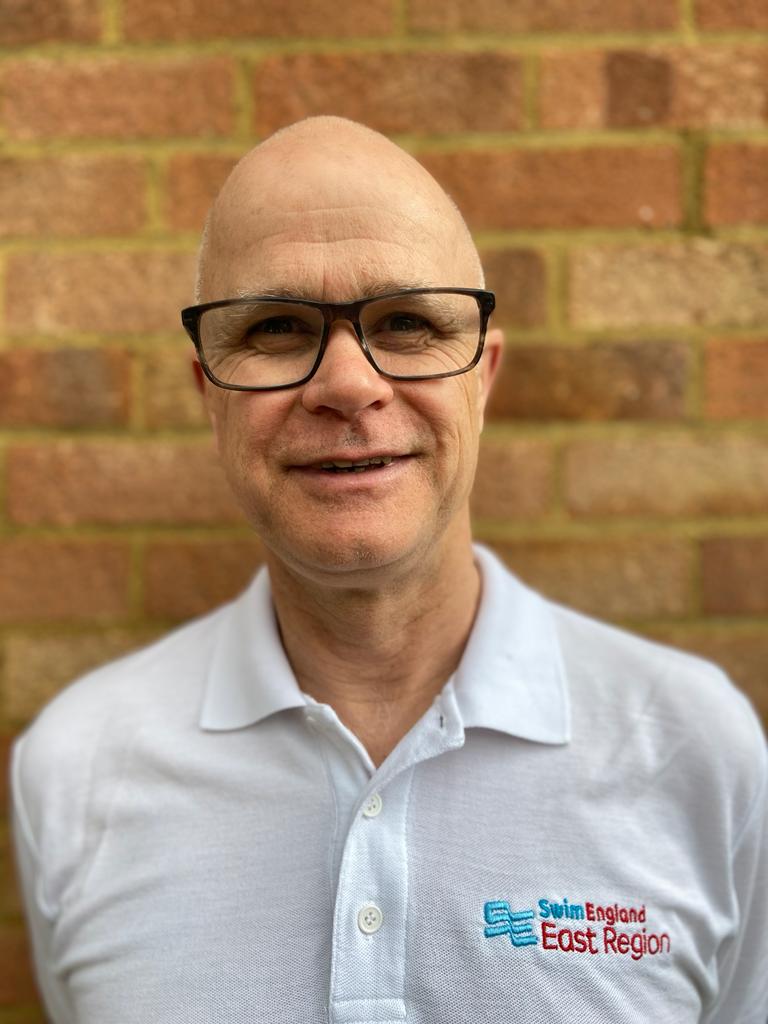 Emily Saunders – upcoming Judge, judged at the British Elite Championships October 2021 having gone through the Swim England Judge Pathway. Emily then was invited to National Cup in February where she was ranked Senior Judge and recently was invited to Judge at the British Diving Futures Cup.
Find out more about Volunteering opportunities in diving Volunteer Training and Development