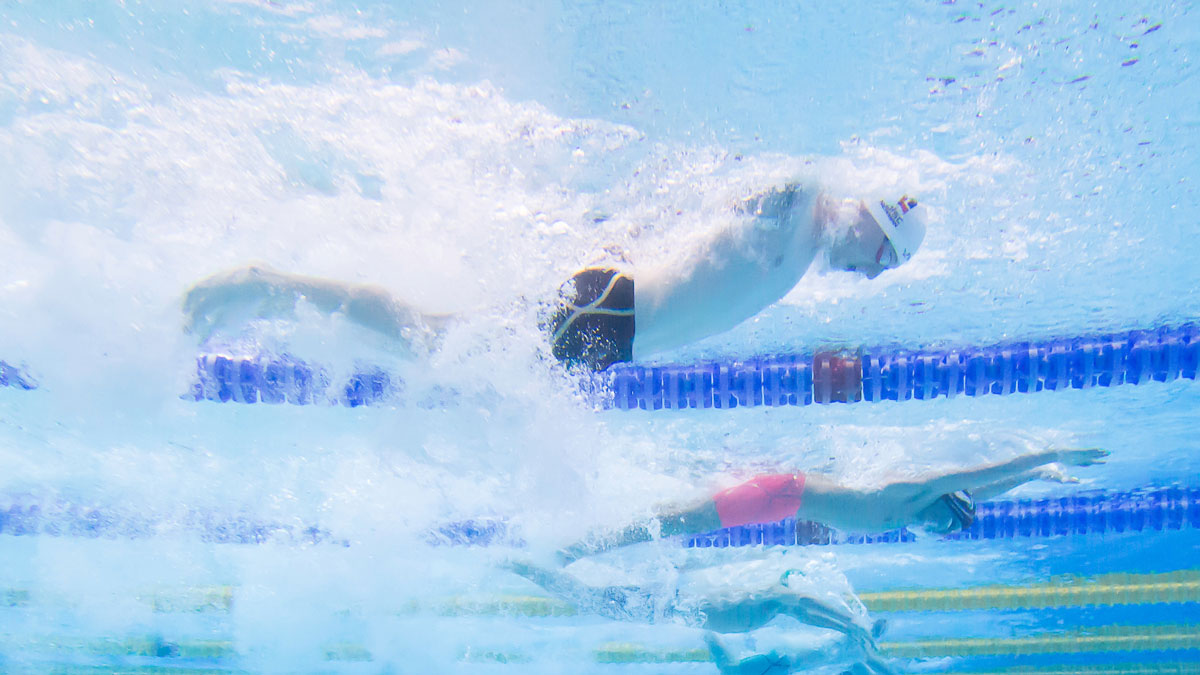 Revised poolside accreditation procedures for East Midlands Championships
20/12/2017
The East Midlands will be following the same process as Swim England regarding poolside accreditations for the 2018 Championships.
This will require every poolside accreditation applicant to have the following in place:
Valid Swim England membership number
Valid Swim England DBS details (must be in date for pass applying for)
Approved Safeguarding certificate (must be in date for pass applying for)
Minimum qualification for role:
– Coach – ASA Level 1 Coach / Swim England Assistant Coaching (Swimming)
– Team Manager – Team Manager module 1
​- Chaperone – approved chaperone status registered with Swim England
Please contact your Club Development Officer for details of Safeguarding and Team Manager workshops in your area.
Further details regarding purchasing poolside accreditations will be circulated in the New Year.