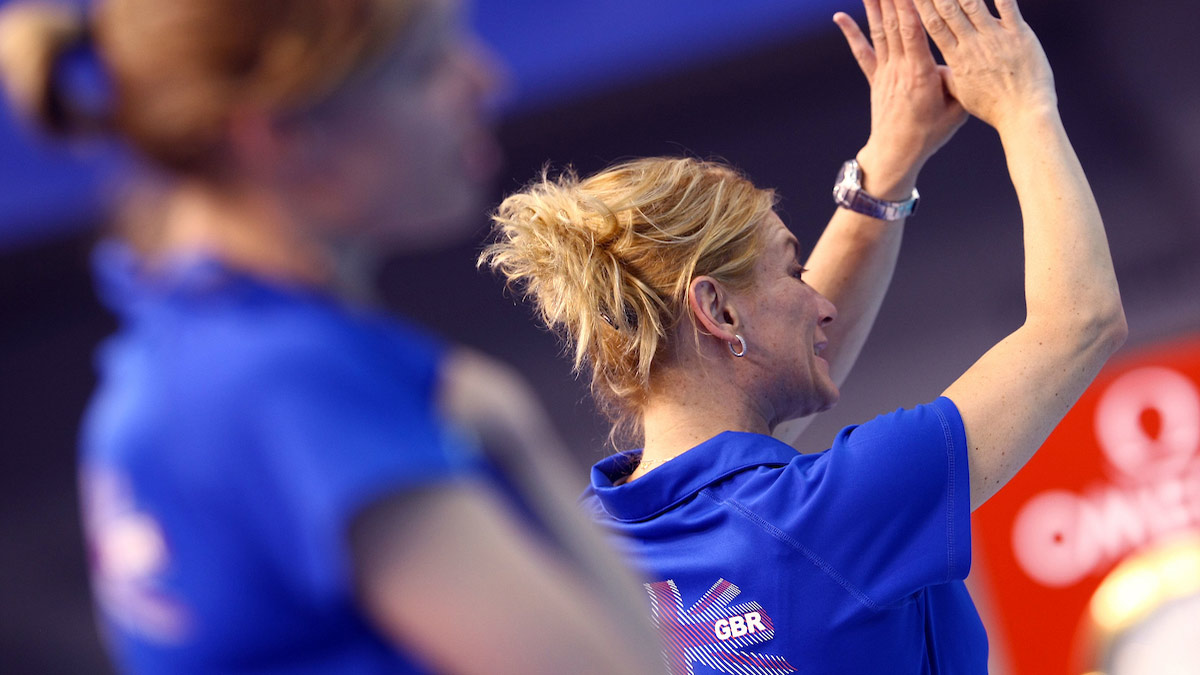 Swim England Senior Synchronised Swimming Coach Certificate
21/11/2016
This Swim England Senior Synchronised Swimming Coach course gives you the skills to plan, deliver and evaluate long term competitive coaching programmes.
After qualifying, you will be able to manage and lead the coaching team to support all areas of the club programme.
Level:   Advanced
Duration:   12 months
Training Format:   Mentor programme including face to face workshops and online learning
Blended Learning is a more flexible approach where you can complete theory elements of the course online through a virtual pool environment and interactive videos prior to the practical workshops.
Who is the course designed for?
The course is highly demanding. It suits ambitious, committed and experienced coaches who are already coaching larger groups of Synchronised swimmers.
Course content
A senior mentor will guide you throughout the year-long Senior Synchronised Swimming Coach programme. The course is then delivered through a mixture of online activities and practical poolside-based learning sessions.
Find a course near you
Use the widget below to find the next course near you. Results will appear on the IOS Bookings website.
Eligibility
There is an annual intake of coaches who are selected after a full application process. Our next Senior Coach programme will begin in the Summer.
You must be at least 19 years of age and be coaching a squad of swimmers. You will require a letter of endorsement from a Senior Coach and a letter of support from your Club Chairman.