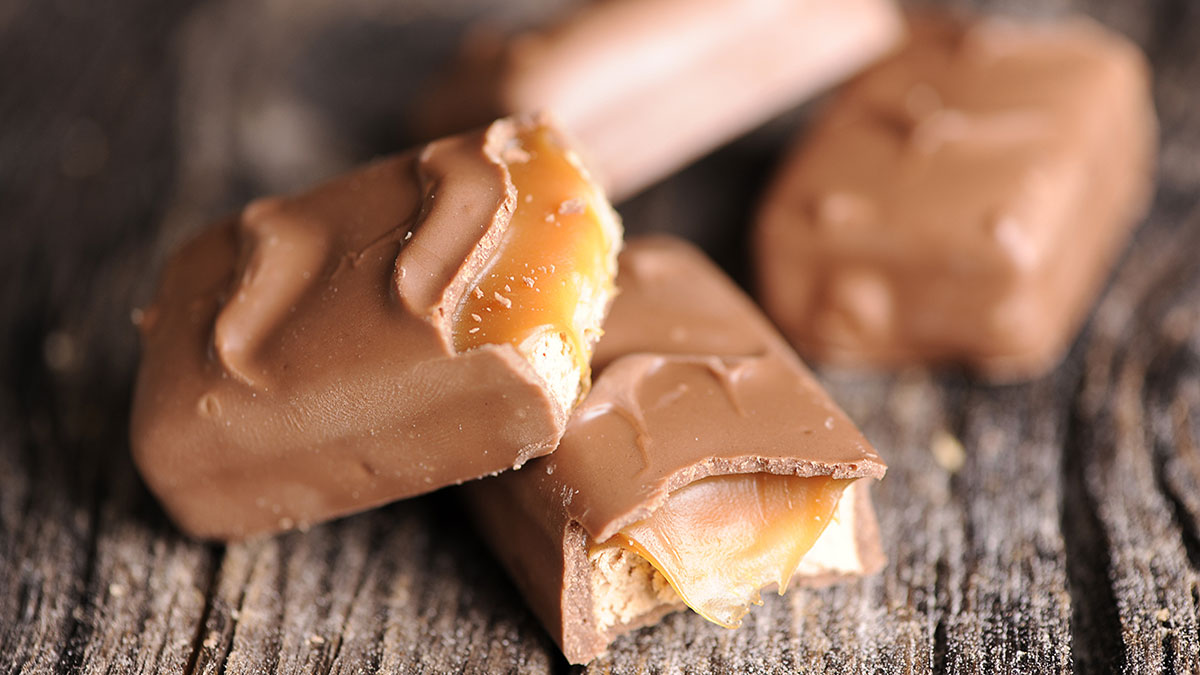 Chocolate Moments - a Just Swim App goal
Join your friends in the pool. Download the Just Swim app and burn off a Chocolate Moment. Burn 200 kCal the easy way at steady breaststroke in your local pool.
About the goal
Nothing lifts the mood quite like chocolate. But if you want your muffin without the muffin top you need the Just Swim Chocolate Moment.
This goal is to crunch 200 kCal, or an average chocolate bar. While chocolate gives you a boost of endorphins to make you happy you don't want to fudge your diet plans, so Just Swim to keep on track.
In the pool
200 kCal is just over 16 minutes of average breaststroke swimming. How you do those 16 minutes is up to you but we recommend doing it in one bite with no breaks.
If your Chocolate Moment was over 200 kCal, then simply log your swims until you reach your own calorie goal. The Just Swim app keeps a running tally of calories burned. Here are a few ideas:
Bounty – 274 kCal or 25 minutes of average swimming, no breaks
Snickers – 319 kCal or 28 minutes of average swimming, no breaks
Green and Blacks (100g) – 576kCal or 48 minutes of average swimming.