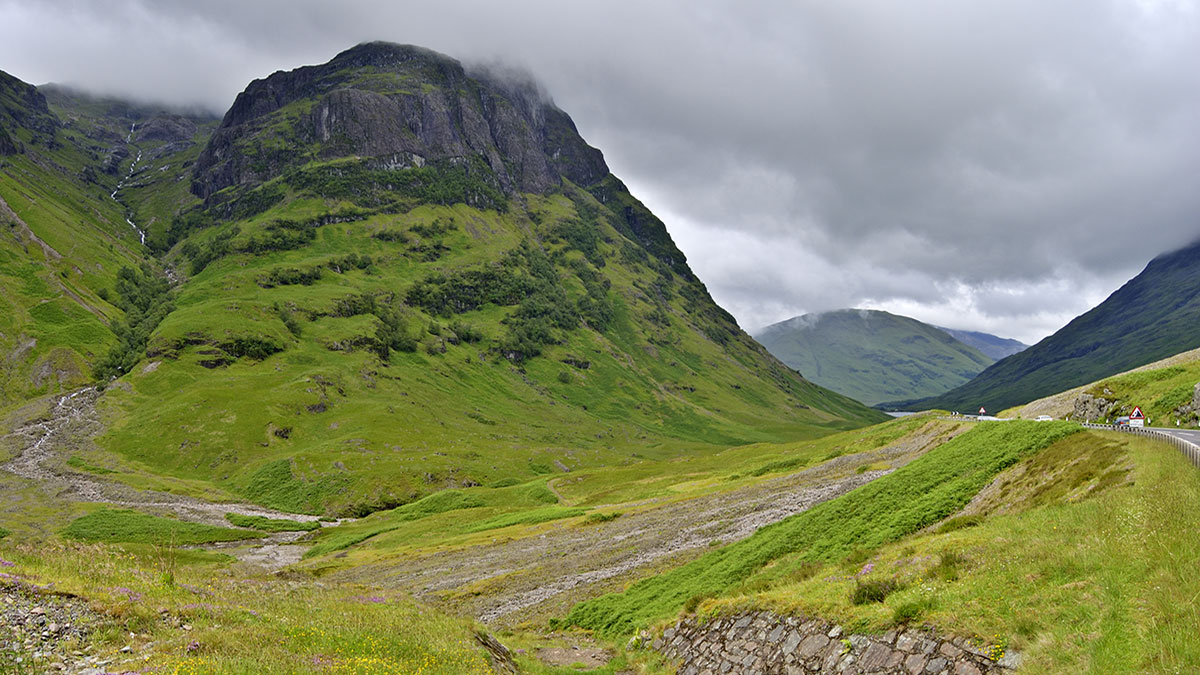 Three Peaks Challenge - a Just Swim App goal
Join your friends in the pool. Download the Just Swim app and take on the Three Peaks Challenge goal. Swim the 3,000m height of three major peaks.
About the goal
This 3,000m goal takes you from Ireland to Alaska through Scotland as you swap climbing ropes for lane ropes. It's not for the faint-hearted. You'll be grappling with 120 lengths of a 25m pool or 150 lengths of a 20m pool.
Remember, always warm up before exercising. Check out our stretching videos in the blog section.
In the pool
Try to conquer a peak a visit. For a more relaxed challenge try two or three visits a peak and aim to complete the challenge in three weeks.
Don't forget, every swim counts towards your goal, however small. Just log swims to reach it. Here are some ideas:
Corrán Tuathail, Ireland (1,038m) one swim of 1,038m or two swims of 519m
Sgurr Dearg (986m) one swim of 986m or two swims of 493m
Mount Edgecumbe (976m) one swim of 976m or two swims of 488m