Disney Inspired Family Fun Swim Sessions – sign-up below to win Toy Story 4 prizes
To the swimming pool … and beyond!
Keep the kids healthy, happy and active this summer by heading to the pool for a Disney-inspired family fun swim session, launching on 1 June and available to book from Monday 20 May.
Sessions include 10 exciting activities featuring content inspired by Swim England core aquatic skills and the magic of Disney storytelling – launching with Disney•Pixar's most-loved characters from upcoming release of Toy Story 4 including Buzz and Woody and the rest of the gang.
Sessions will be available for 12 months and will include further releases from Disney's Mickey Mouse and Friends in October 2019 and Disney's Frozen 2 in February 2020.
The sessions will be delivered by a trained Activator and available at over 250 pools across the UK.
Session times, days and price will vary by location.
Sign-up and win Toy Story 4 goodies
Each week, we are giving one lucky winner the opportunity to win a Toy Story 4 prize!
All you need to do is sign-up below to be in with a chance of winning.
Winners will be selected at random each week. Winners will be notified via email and the prize will be sent to the address provided.
For full terms and conditions can be viewed here.
Visit ShopDisney for more amazing Toy Story 4 products.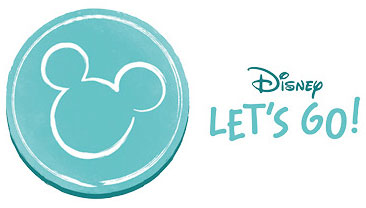 Let's meet the characters and discover the family fun activities
Ever wondered what toys get up to when people aren't around? During the 45 minute session you will be taken on a fun filled journey flying "to infinity and beyond" with Buzz Lightyear, learning to roar like Rex and save the Aliens from "the claw"!
Click on the character below, and find out more about activities in your Disney Inspired Family Fun Swim Session.
Watch the trailer