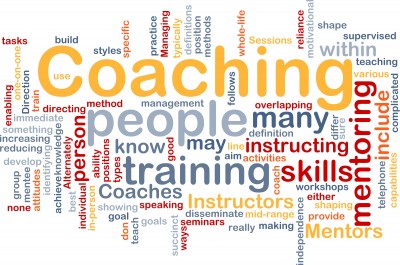 Swim England London Swimming Coaches' Forum Recruiting Now!
1 June 2021
Positions within the Swim England London Coaches Forum have become vacant.
Are you passionate about the future of swimming in London? Would you like to help mould the event and talent pathways for our athletes?
As a member of the forum you must be available to attend meetings a minimum of 4 times per year. These are usually held on the last Thursday of the month and for the foreseeable future they will continue to be online using the Zoom platform.
To apply please complete the application form in the link below, which also contains additional information about the forum.
Applications for the forum will close on the 11th June 2021 at 5pm.