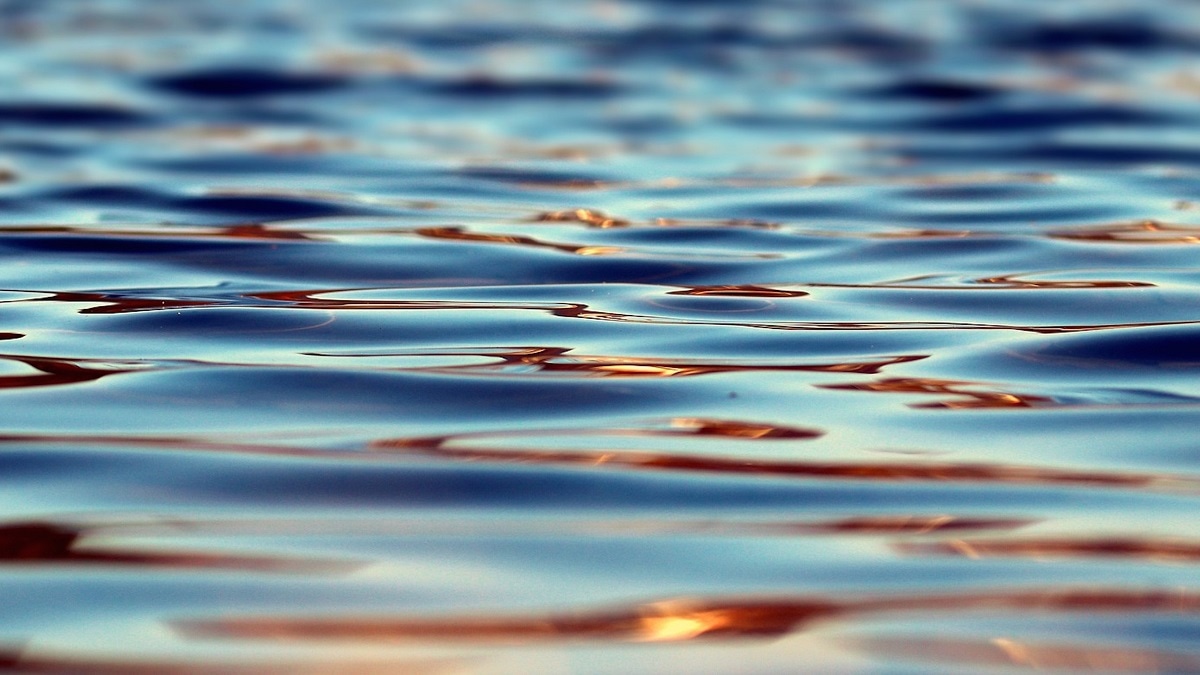 Save 25% when you join NOWCA
July 13, 2018
Please note, this offer expired on 12 September 2018.
NOWCA is your open water swimming friend! NOWCA is the largest community of open water swimmers and venues in the UK, with over 20,000 swimmers and counting. Members could join NOWCA for just £9 for 12 months – an exclusive saving of 25%.
Perhaps you already know the bliss of swimming in open water in beautiful surroundings. Perhaps you've read our recent article about outdoor swimming and you want to give it a go?
Why should I join NOWCA?
With NOWCA you can be safe in the knowledge that the lake you have chosen is well kept, the water tested regularly and the operators are meeting best practice guidelines to keep you safe and having fun in the open water.
All of the venue managers are really knowledgeable and approachable people; find a venue where you'd like to give it a go by checking out the NOWCA venue directory. Get in touch with them directly or just turn up at the swim times listed on their website. They can help you feel comfortable in the water, find the changing facilities and the café!
Most of the venues also run a free weekly NOWCA Swim, all at different times so find one to suit you. It's a free 400 metre swim, or race, if you'd prefer to turn it up a level!
With your NOWCA online profile you can check your swim history, see your progress and performance over the season, and previous years. Most NOWCA venues also offer coaching if you want to learn the basics or progress to competitive open water swimming.
Are you looking for a workout to take on during your next session? Swim England Coach Lucy has got you covered with an open water swimming efficiency workout.
Please note, this offer expired on 12 September 2018.