Merchandise Order Form
Use the order form below to purchase the latest available synchro and artistic swimming merchandise. There is currently no merchandise available through this page.
However, you can also buy artistic swimming pens, bags, bottles and pin badges directly from the Swim England Shop at shop.swimming.org.
My Synchro Journey Book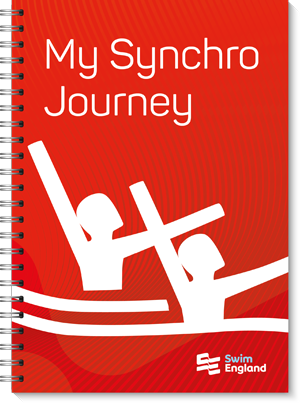 The journal is a bespoke diary, offering goal setting and record of achievement that is suitable for all ages. We have incorporated mood indicators, coach feedback and detailed information to support everyone's synchronised swimming journey. It is designed to encourage athletes to self-motivate and reach their maximum potential.
The 'Synchro Journey' book contains:
Figure Grades
Routine Grades
Land Grades
Personal diary
Goal Setting
Grade records
Synchro Journey books will be available from the Swim England shop from July 2019.