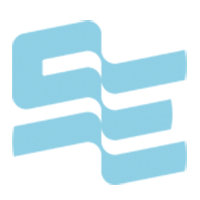 Swim England Artistic Swimming Virtual National Junior & Senior Championships 2021
The Swim England Artistic Swimming National Championships are the highest level of domestic competition for English synchronised swimmers.
In 2021, Swim England Artistic Swimming Junior and Senior National Championships will be held virtually. Swimmers across the country will complete their routines within the comforts of their clubs and will submit the videos of their routines for judges to score virtually.
The top 12 routines in each event will be shown at the live showcase virtual event, which will  be live streamed on Sunday 26 September 2021 at 10am via England/GB Artistic Swimming Facebook page.
Visit the Artistic hub for further details.
Contact
Name:

National Events
Email:
Documentation
Location
Swim England Virtual
Do not attend
Sportpark
LE127BD