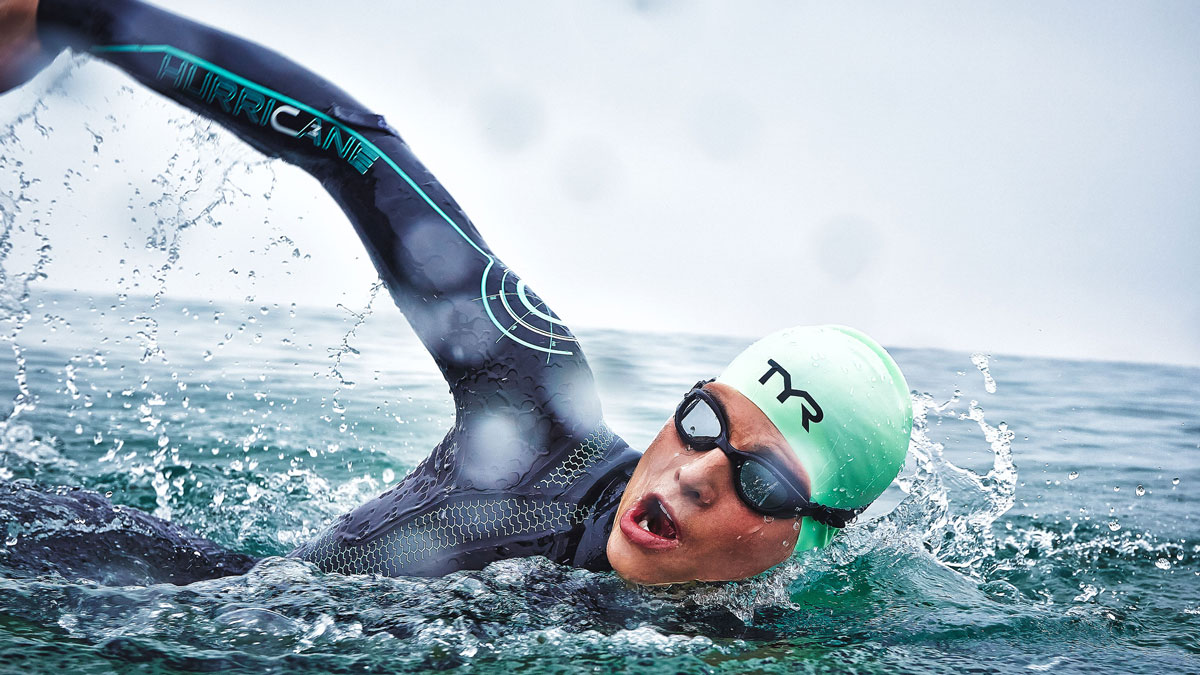 Swim England Temporary Membership
February 12, 2017
Swim England Temporary Membership is for people wanting to take part in a competition or volunteer but who are not members of a club.
Swim England Club Compete Temporary Membership
This is available to anyone wishing to take part in a competition who is not a member of a Swim England affiliated club. Click here if you are seeking full Club Compete Membership.
Note that the competition promoter must agree to accept entries from temporary members.
If the competition schedule is to take place over a number of dates temporary membership will cover all dates of the competition.
| Steps to gaining membership | |
| --- | --- |
| Ask the event promoter for Swim England Club Compete temporary membership forms. | 1 |
| Complete and return membership forms with the competition entry form, entry fee and temporary membership fee. | 2 |
| The promoter considers the application forwards a copy of the membership form to ASA Membership Services and a copy to you as confirmation of temporary membership. | 3 |
Club Compete temporary membership is only valid for the specified competition. However an individual may apply for temporary membership for further competitions on completion of a new form and payment of the £15.70 fee per competition.
Swim England Club Support Temporary Membership
Covers anyone wishing to become a volunteer in the sport. This may be as a result of a sports course and/or a leadership award.
The membership will be valid until 31 December 2022 and is limited to one temporary period per individual.
| Steps to gaining membership | |
| --- | --- |
| Ask the club the forms you are volunteering from or email the Swim England Membership department at renewals@swimming.org. | 1 |