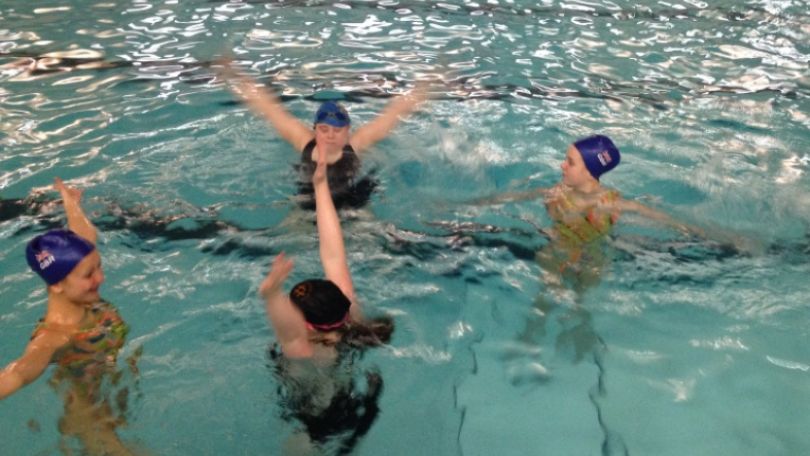 Electric Eels aiming for next year's World Championships
August 14, 2015
The Electric Eels Synchronised Swimming Club has set their sights on competing at next year's Synchronised Swimming World Championships for swimmers with Down Syndrome.
Part of the Swim 21 Club Electric Eels, the synchro club launched in 2013 with the help of the English Synchro team. They are one of only four synchronised swimming clubs in the world for swimmers with Down Syndrome.
Click here to watch a video of the Electric Eels in action.
The club now operates under the direction of ASA club coach and national judge Di Hughes.
Training takes place at the Windsor Leisure Pool on Saturday evenings from 6:30 – 7:00 pm with the help of the Reading Royals Synchro Club volunteers.
Find out more about the Electric Eels
If you are interested in joining the Electric Eels or making a donation towards their training and competition costs, head to www.electriceels.co.uk.
For more information, e-mail Pauline on p.walker42@outlook.com.