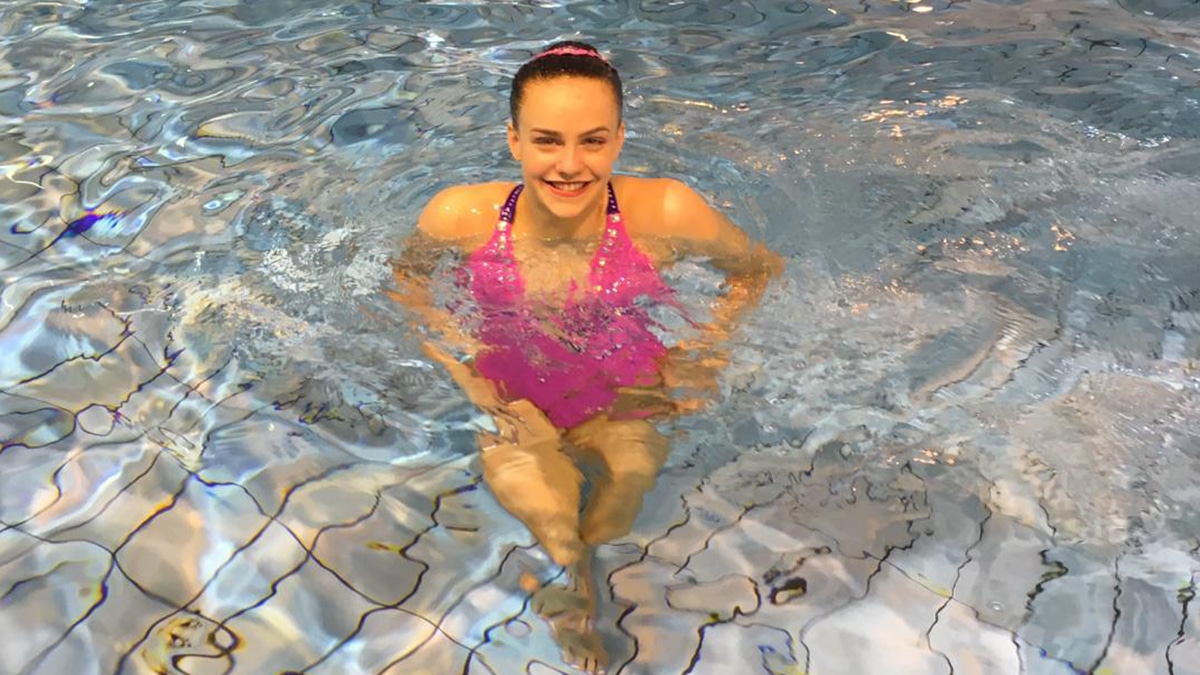 Kate Shortman sets new PB to finish fourth in Artistic Swimming World Series
March 2, 2019
Kate Shortman set a new personal best as she came narrowly close of winning a medal at the FINA Artistic Swimming World Series in Paris.
Swimming to Annie Lennox's I Put A Spell On You, Shortman finished fourth in the 20-strong field competing in the solo free final at the Aquatic Centre Maurice Thorez.
Her score of 84.8000 was only 0.1667 points behind France's Eve Planeix, who took the bronze medal with a score of 84.9667.
Japan's Yukiko Inui topped the podium with a total of 91.7667, while Ukraine's Marta Fiedina was the silver medallist after finishing on 91.0000.
Shortman's performance was even more impressive as she finished above Belarus's Vasilina Khandoshka, who claimed the bronze medal in the solo technical final on the opening day of the competition.
Karen Thorpe, Swim England Talent Manager for Synchro, said: "Kate showed her strength and determination to finish fourth and was just pipped to the rostrum.
"It's the closest she has ever been to Eve Planeix and she's moving in the right direction in terms of scores and rankings."
Team looking to make a mark
Shortman's solo performance was the second impressive Great Britain display in the competition so far after she and Isabelle Thorpe finished fifth in the technical duet.
The final day of the event, on Sunday 3 March, sees Shortman and Thorpe join the team to swim in the combination event.
They will swim the spider-themed routine that received the highest score for a British team in the last four years at the Glasgow European Championships.
Shortman and Thorpe will then sit out the free team event, which will based on an African tribal-themed routine.
Karen added: "We swim third out of seven competitors in the combination event and finish off the competition by swimming last in the free team event
"The aim is to push up those marks up again."
Action from the final day of the competition will be broadcast live on FINA TV.