Disney inspired sessions are not running whilst pools are temporarily closed. We hope that sessions will run later in the year.
Disney inspired family fun swim sessions
Looking for ways to keep your family healthy, happy and active?
Take part in Disney-inspired family fun swim sessions – perfect for the whole family to enjoy!
The 45 minute sessions, delivered by a trained activator include activities featuring essential swimming skills and Disney's most-loved characters including Anna, Elsa, Olaf and Kristoff from Frozen 2.
Sessions are available to book at more than 220 pools across the UK – times, days and price will vary by location.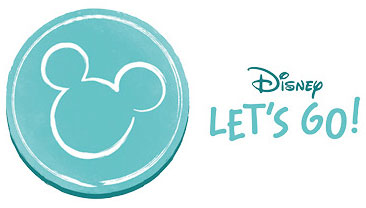 Let's meet the characters
Frozen 2 returns to the tale of Elsa and Anna, set after the first Frozen film. This new chapter follows our heroines as they face the elements to help save their kingdom.
Meet your favourite Frozen 2 characters!
Click on the characters below and find out more about the fun activities in your Disney Inspired Family Fun Session.