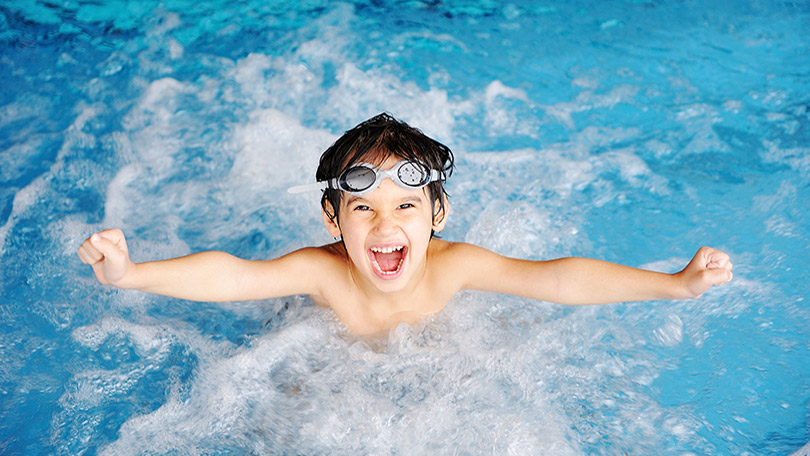 Find swimming lessons with Poolfinder
07/12/2015
Parents
Locating high quality swimming lessons for your children can sometimes be a time-consuming experience for parents.  That's why we developed Poolfinder to help (see below).
Poolfinder allows you to search for your local pool and check whether they run Swim England Learn to Swim lessons at the pool. This will show they follow the Swim England Learn to Swim Pathway and Frameworks.
Using Poolfinder to locate swimming lessons
Enter your postcode or click 'Use Current Location' in the Poolfinder widget below – or go to the full Poolfinder website here. It will locate your nearest three swimming pools.
Click on the nearest and check if they offer Swim England Learn to Swim kids' lessons.
If not, filter your local pools to display the ones that do offer Swim England swimming lessons. Simply click on 'Swim England Learn to Swim Kids' and let Poolfinder do the rest.
Then give them a call to find out more.