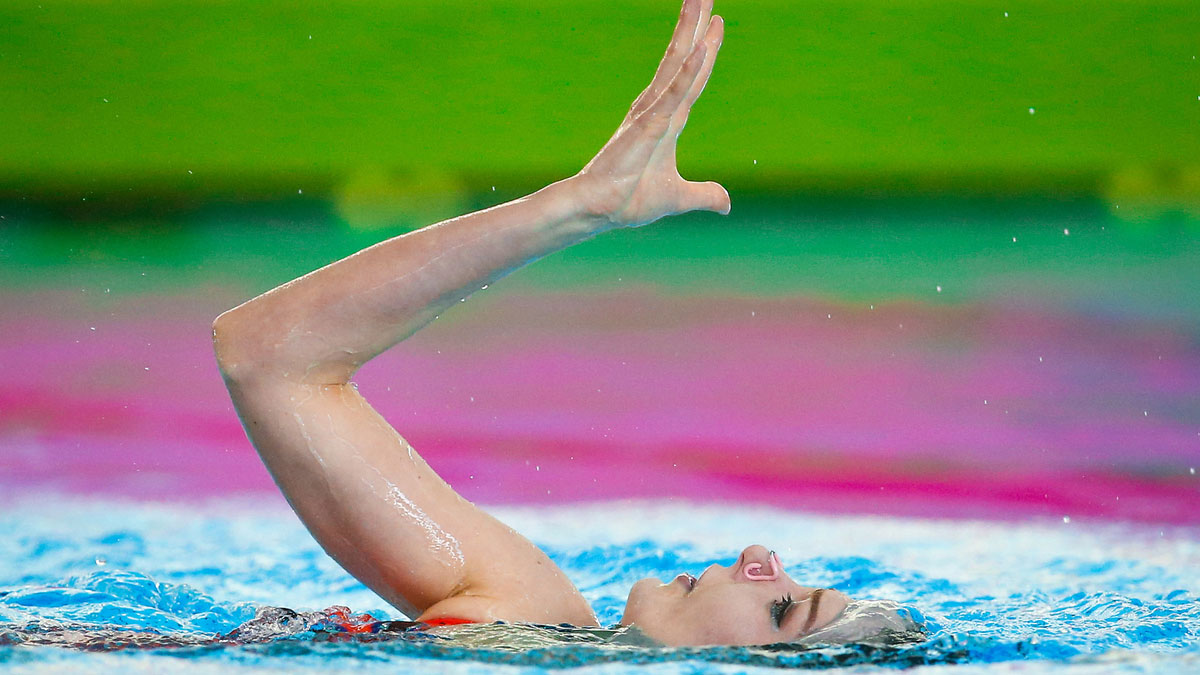 Registration open for 2017 Synchro Talent Trials
July 20, 2016
The registration form for the 2017 England Programmes Synchro senior and junior open trials has now been released.
Taking place at Crystal Palace in London, the junior trials take place on Saturday 17 September while the senior trials take place over both Saturday 17 and Sunday 18 September.
The closing date for registration is 12 Noon on Saturday 3 September 2016.
Three steps to register for the senior or junior open trials
Click here to download the Training Squad Selection Information document. This is important information for anyone wishing to be selected for the squad.
Check out the FAQs below.
Click here to head to the registration form.
FAQs about the senior and junior open trials
How much does it cost to attend?
The fee to attend the trial is £85. This must be paid in advance through PayPal or cheque.
Will I receive more information?
Yes. Once your payment has been confirmed, you will be emailed full trial information including team music, a video link, timetable and kit list.
Will food be provided?
Lunch on Saturday 17 September will not be provided. Please bring a packed lunch for the day. For senior trialists, an evening meal on 17 September, overnight accommodation on 17 September and breakfast on 18 September will be provided. All other costs will be at the trialist's expense.
Can my parent / guardian watch?
No. Parents / guardians are welcome to drop off and pick up trialists and attend a parent / guardian seminar only.
Can I record the trial?
No. Only official England Programmes Synchro videoing and photography is permitted.
Can my coach attend?
Yes. Club coaches are encouraged to attend at their own cost. They are responsible for booking their own accommodation with joan.miles@gll.org and registering their attendance with karen.thorpe@swimming.org.
The dates for the 2017 England Programmes Synchro squads trials were released in July 2016.
As well as the open trials for the junior and senior teams, there will be an invitation-only trial for the age group and development squads.
2017 England Programmes Synchro squads trials dates
Junior Open Trials – 17 September
Senior Open Trials – 17/18 September
Age Group and Development Invitation to Trial – 10/11 December
All trials will take place at Crystal Palace in London. Please contact karen.thorpe@swimming.org with any questions.
Click here to find out more about England Programmes Synchronised Swimming.