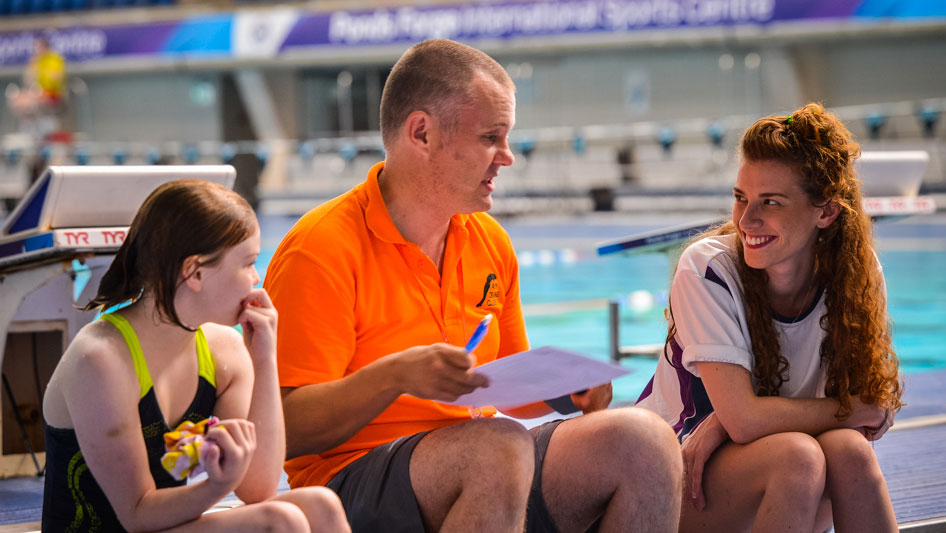 Get involved in volunteering
February 27, 2019
Volunteers form the backbone and heart of our Swim England family.
They support our clubs, events and programmes across the nation and without them we would simply not be able to carry on!
Whether you get involved in volunteering an hour or 100 hours, your contribution goes along way to inspiring more people to get in the water and take part.
Why get involved?
Volunteering is hugely rewarding, for some it gives them to opportunity to learn new skills and build confidence, for others it helps to improve health and wellbeing, and for many it is the joy and satisfaction gained from helping others or 'giving something back' to your sport.
Other reasons to get involved:
Personal skill development
Be part of a community
Contribute to the development and engagement of individuals in sport
Opportunities to access Swim England Qualifications
Access to volunteering opportunities at national events and championships
How to get involved
There are three different avenues to get involved in Swim England volunteering and we recommend you follow the steps below:
Please check out our live volunteering opportunities and vacancies. You will be able to refine your search either by key word or location.
Can't find what you are looking for? Get in touch with your region, they're always happy to help and will be able to put you in touch with the right regional contact.
Still unsure how you can get involved or want to volunteer at major events? Please fill out the register your interest form and we'll help you find the right role. We look forward to welcoming you to the Swim England Family.
If you have any queries, please contact us at volunteering@swimming.org