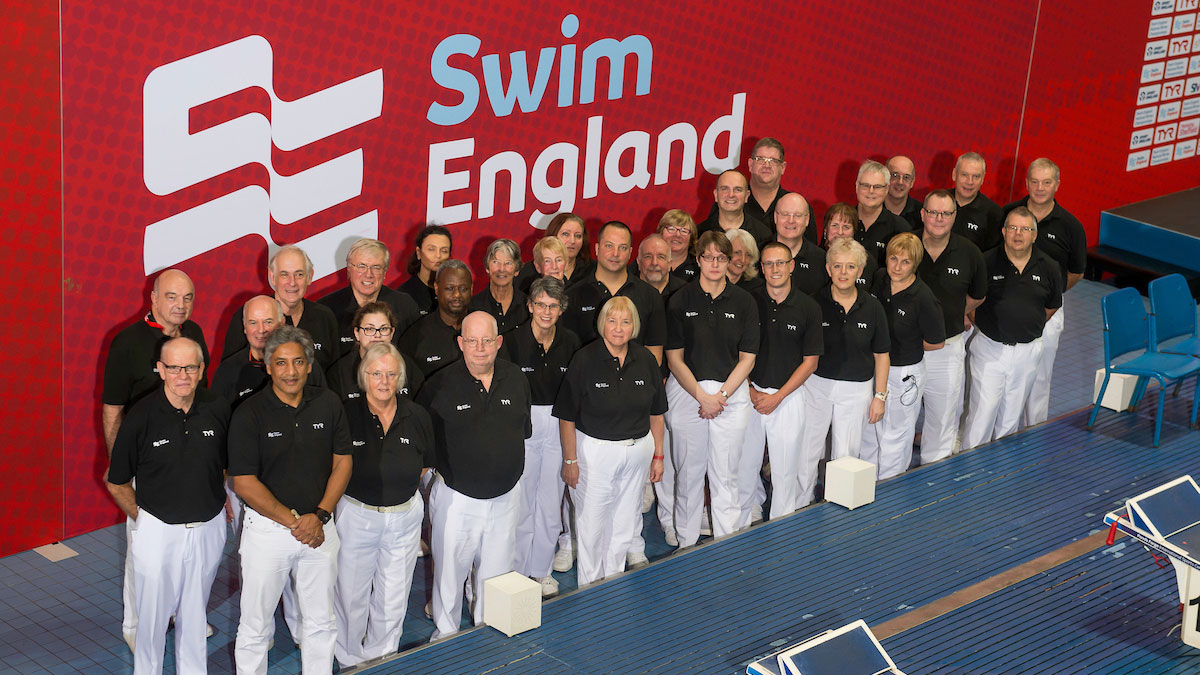 Get in touch - we're here to help!
February 27, 2019
Swim England Development Team
Did you know we have a dedicated Development Team who are on hand to help you with all your volunteering queries? Whether you're a new volunteer just starting out, or an existing volunteer looking to upskill, we can help you get to the next stage of your volunteering journey, and to have a great volunteering experience.
We can give you expert advice and guidance on all volunteering matters, from finding a local club and support with DBS checks, to what training and development opportunities are available to you. Just drop us an email or contact the Swim England Volunteering Twitter account.
Regional Contacts
There are also eight friendly regional teams who can help you with specific volunteering enquiries in your local area. Below are their respective contact details.
North West region
North East region
East region
East Midlands region
London region
West Midlands region
South East region
South West region