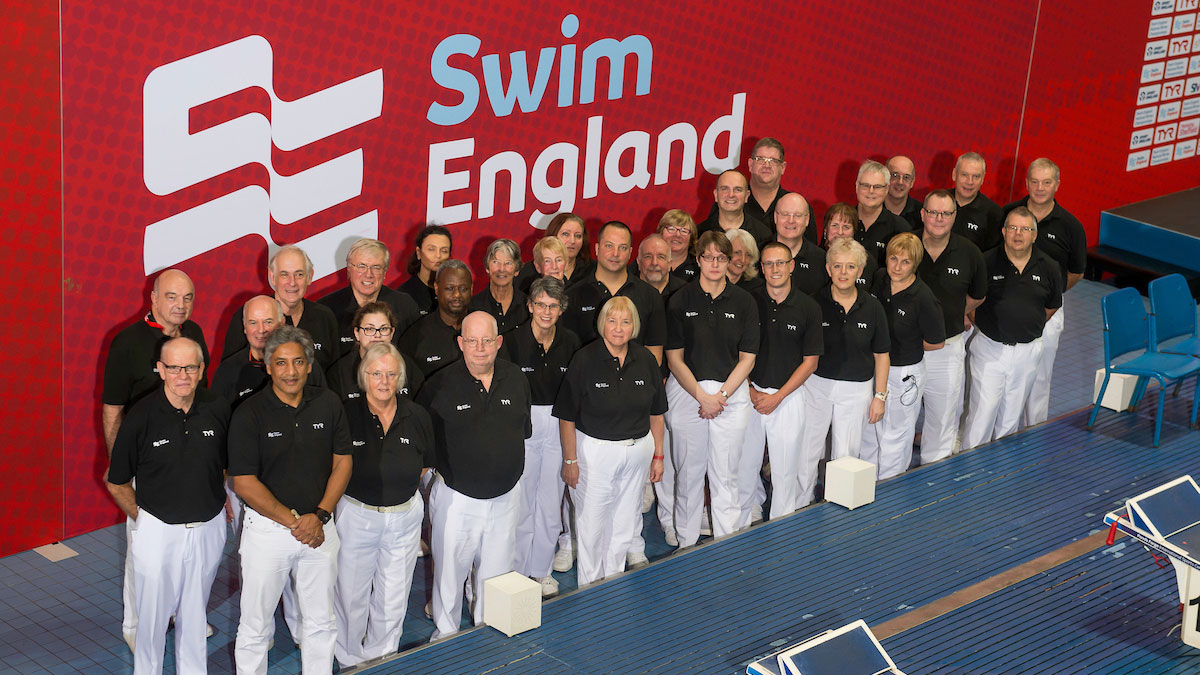 Get in touch
February 27, 2019
For more information on how to get involved in volunteering, or for any specific queries, please use the contact details below to get in touch.
We love to hear from our volunteers, so please do share your stories and the great work of the volunteers from your club and community.
Swim England Development Team
For general volunteering enquiries and support, and more information on the volunteer coordinator network please contact the Swim England Development Team.
Regional Contacts
For regional specific volunteering enquiries and support please contact the relevant Swim England regional office.