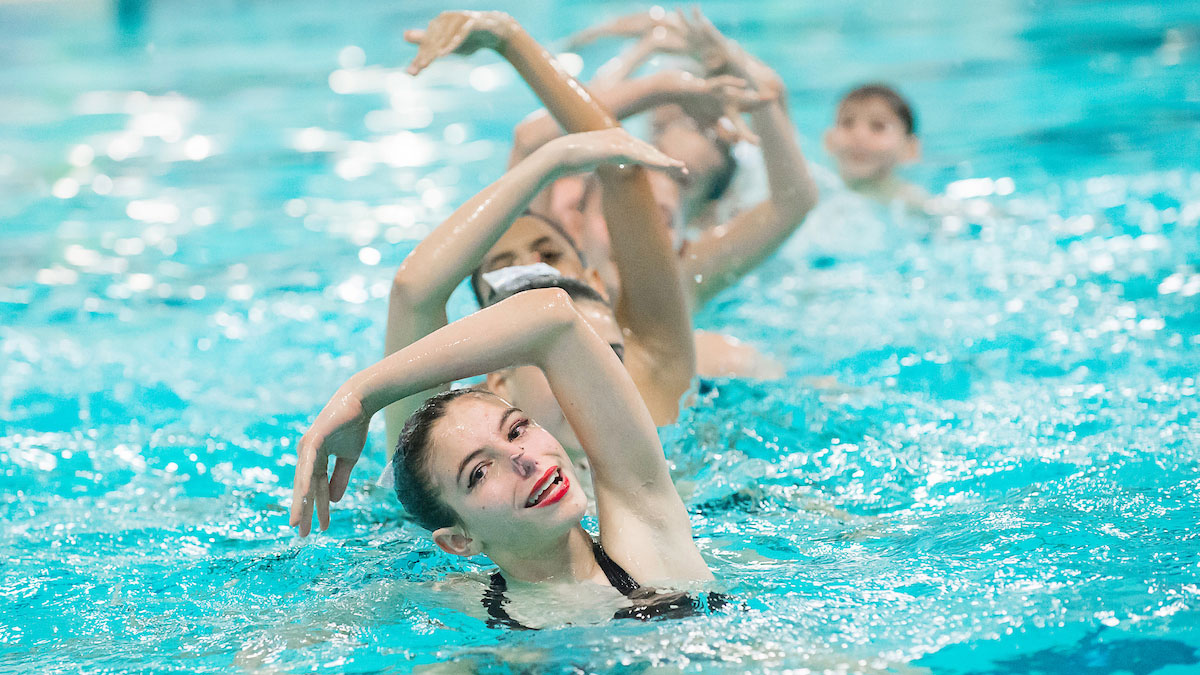 About the Swim England Artistic Swimming Hub
April 6, 2018
About Artistic Swimming
The Swim England Artistic Swimming Hub is a general resource for anyone thinking of getting into artistic swimming in England, as well as the current artistic swimming community.
If you are proud to know your barracuda from your ariana, or are a parent/carer of a child who can hold their breath underwater for a minute and doesn't blink twice at being asked to do the splits between two chairs, then this site is for you.
What you can find on the Artistic Swimming Hub?
It is one of Swim England's Sport Hubs, designed to celebrate the aquatic sports through a central website. Other Hubs include: competitive swimming, water polo, diving, and Masters swimming (competitive swimming for the over 18s).
Key sections on the site include:
Get Started – this section is especially for people starting out. All the information you need to get into artistic swimming
Compete – This is for the the competitive swimmers. Information on artistic swimming competitions, accessing results and more.
Develop – This is a focus on the opportunities to develop as an artistic swimmer and introduces the Swim England Artistic Swimming Talent Programme.
About – An introduction to the sport in the Olympics as well as a profiles of some of the top athletes in the country.
Seven things you can learn about on the Artistic Swimming Hub are:
We are always looking for feedback. So, if you have something to say about the Artistic Swimming Hub then please contact us.