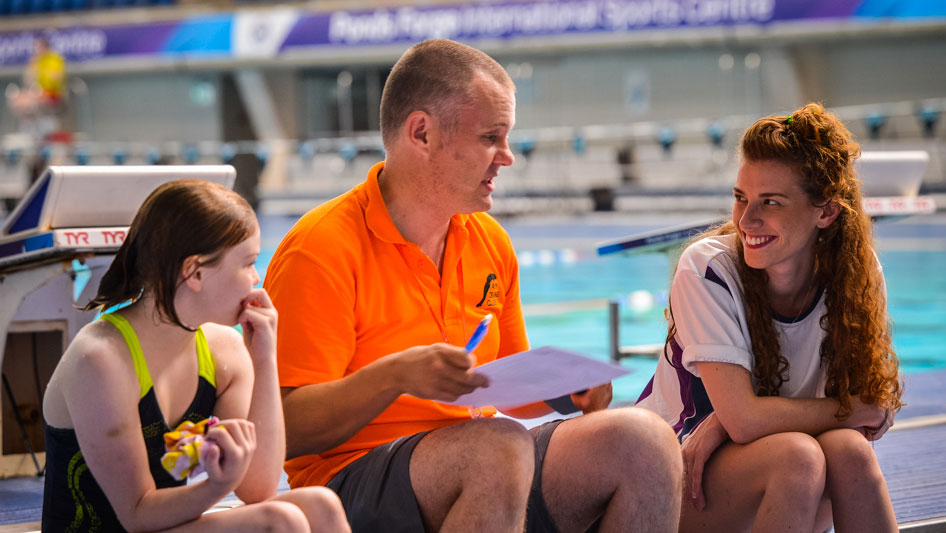 Parent Liaison Officer
September 17, 2019
The Parent Liaison Officer is the key link between the club and the parents. They promote clear and effective club communication channels and ensure parents feel supported and have someone to go to should they have any questions or concerns.
What we are looking for?
You will be positive and enthusiastic
You will be an excellent communicator with good verbal, written and IT skills
You will be a good listener with excellent interpersonal skills
You will have a good understanding of the club and its aims and objectives for development of its members
You will have excellent organisational skills
You may be required to hold an up-to-date Barred List Check and/or Enhanced DBS check and complete approved child Safeguarding training, if working regularly and closely with children
What do we and the club expect from you?
To act as a main point of contact for all parents
To signpost parents to appropriate club people (committee, coaches or volunteers) for any specific enquiries
To ensure that parents are represented at committee meetings
To liaise with the committee and coaches should any questions or concerns arise
To support parents with competition entries
You may be required to support the welfare officer and/or coaches when dealing with certain issues raised by/or about a specific member
Level of commitment required
This will vary from club to club, but could involve ongoing weekly responsibilities and regular attendance at committee meetings and training sessions. The role may be periodical, with more time in particular during the start of the new season, when inducting new parents.
What support can you expect from Swim England?
Access to resources and guidance via the 'Club Hub'.
Direct contact with and support from the Swim England Club Development Officers
What will you gain from the experience?
This is a key and rewarding role central to the clubs activities. As well as your ability to ensure clear and effective club communication channels, it is an opportunity take on a new challenge, working as part of a team to enhance the experience of all club members and their parents.