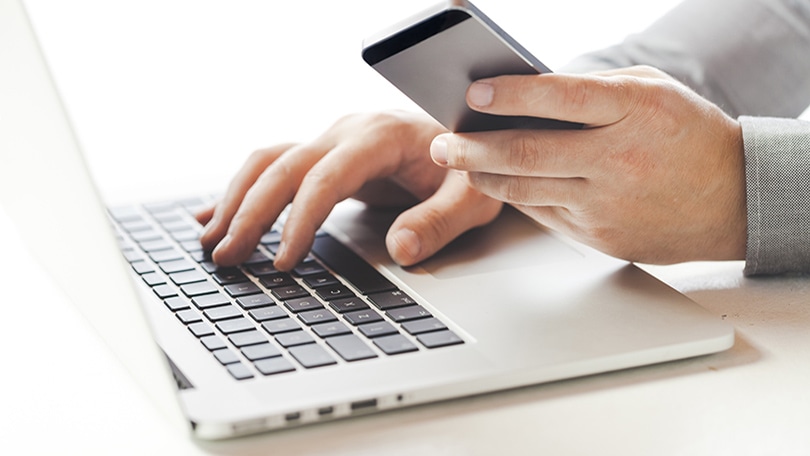 SwimMark Coordinator
April 1, 2019
The SwimMark coordinator is the key point of contact for SwimMark, Swim England's recognised kite-mark for the development of effective, ethical and sustainable clubs.
The opportunity to gain SwimMark is available to all affiliated clubs, regardless of size and disciplines covered. There are three modules within SwimMark that clubs can aspire to: SwimMark Essential Club (baseline module), SwimMark Network and SwimMark Performance.
What we are looking for?
You will be enthusiastic with a good knowledge of the clubs structure (including all staff roles), and key processes and procedures.
You will have good administration and time-management skills.
You will have excellent organisational skills, with the ability to delegate tasks when appropriate and obtain information from several areas, or individuals, within the club.
You will be a sound communicator with good verbal, written and IT skills.
What do we and the club expect from a SwimMark coordinator?
To coordinate and oversee the clubs SwimMark submission(s)*, ensuring that information is correct and meets all the accreditation criteria.
To maintain regular communication with the Swim England and/or Regional Club Development Officer(s) to ensure information is submitted correctly and on time.
To update the club and committee on the progress of the SwimMark accreditation.
To keep abreast of any developments to the SwimMark accreditation programme.
To be the clubs key point of contact for all SwimMark activities.
*This may include different SwimMark modules and/or the inclusion of several disciplines.
Level of commitment required
This will vary from club to club, and will depend on the number of SwimMark coordinators within the club.
Some clubs choose to have more than one SwimMark coordinator to share workload especially when clubs have gained more than one SwimMark module.
What support can you expect from Swim England?
Access to a wide range of SwimMark templates and guidance documents via the online SwimMark Portal and Swim England website.
Direct contact with, and support from, Swim England and Regional Club Development Officers.
Access to resources and guidance via the 'Club Hub'.
What will you gain from the experience?
This is an essential role for any club looking to achieve and maintain SwimMark accreditation.
As well as your ability to coordinate and manage the clubs SwimMark accreditation process, it is an opportunity to take on a new challenge and influence the development of the club and enhance the experience and opportunities for all its members.