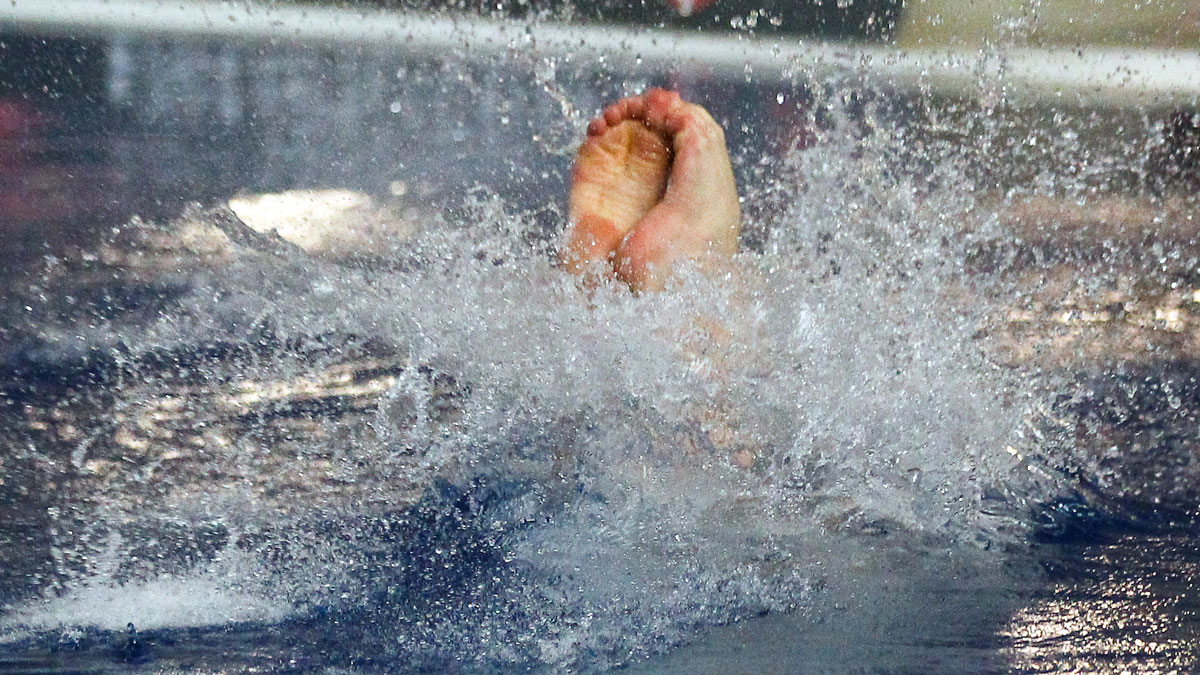 Nominations made for Commonwealth Games diving squad heading to Birmingham
June 1, 2022
Nominations have been made for the diving squad heading to the Birmingham 2022 Commonwealth Games and the appeals process is now open.
This year's British Diving Championships concluded on Sunday 29 May, following which the selection panel met to discuss who wold be nominated for the Games later this year.
The panel have submitted their nominations to the Commonwealth Games Council for England and all nominated athletes and their coaches have been informed.
As a result, the appeals process is now open if an athlete wishes to appeal their nomination, or non-nomination.
All appeals on the nomination, or non-nomination, to the Commonwealth Games 2022 team will be dealt with under the Swim England Team Selection Appeals Procedure.
More information about the procedure can be found here.
Athletes should be aware of the time constraints in the procedures, which are designed with the intention of resolving issues expeditiously and fairly.