Daley wins individual gold on day four of FINA Diving World Cup
May 4, 2021
Day four of the FINA Diving World Cup delivered another gold medal for veteran Tom Daley in the Men's 10 Platform event.
The 26-year-old has now won the world title three times in this event, the first being at the 2009 World Championships when he was just 15-years-old and the second in 2017, where he repeated the feat while competing in Budapest.
Daley racked up a total of 541.70 points in what was his first individual event of the competition, beating second-place finisher Randall Willars Valdez of Mexico by 27 points (514.70).
His final and highest point-earning dive, a Back 3½ Somersaults Pike (104.40 points) pushed him further into the lead and cemented his win
Fellow Team GB athlete Matthew Dixon finished sixth in the same event, improving on his eighth place seed from the semi-finals.
He finished with 437.80. In third place was Canada's Rylan Wiens with 488.55 points.
Mew-Jensen improves on personal best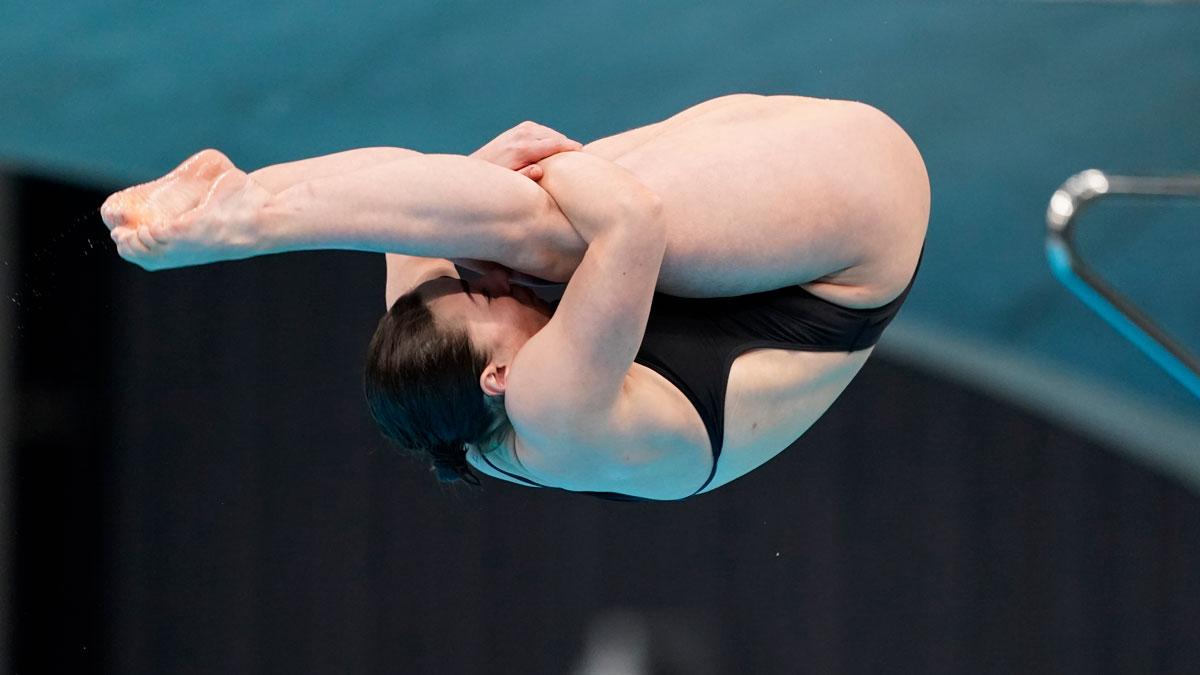 Teenager Scarlett Mew Jensen finished seven overall in the Women's 3m Springboard, setting a new personal best in the process of 304.95 points.
The 19-year-old's previous best stood at 286.25 from the 2018 FINA Diving Grand Prix, which delivered a ninth place finish for the youngster.
While speaking on her World Cup performances so far, Mew Jensen said: "It's been so incredible to be back in a competition environment and to see all the familiar and new faces from around the world.
"I really only came to Tokyo for one job which was to qualify and get GB the last Olympic spot on the 3m, so to end my World Cup experience being a finalist has exceeded my expectations and given me huge confidence going forwards."
Her teammate, Maria Papworth Burrell, also competed in the same individual event, delivering a 16th place result in Monday's semi-final with 268.35 points.
Both Papworth Burrell and Mew Jensen's performances met the criteria to secure a second spot in this event at the upcoming Tokyo Olympic Games.
Winner of the event here was China's Chen Yiwen (383.55), while the silver medal went to Sarah Bacon, of the United States, with 348.75 points and bronze to Chang Yani, of China, in 344.40.
Wednesday 5 May will see the preliminary round of the Men's 3m Springboard and semi-final and final of the Women's 10m Platform.
Andrea Spendolini Sirieix will be competing in the Women's event and is ranked in sixth position ahead of the semi-final.
Alongside her in action will be James Heatly and Daniel Goodfellow in the Men's 3m Springboard.