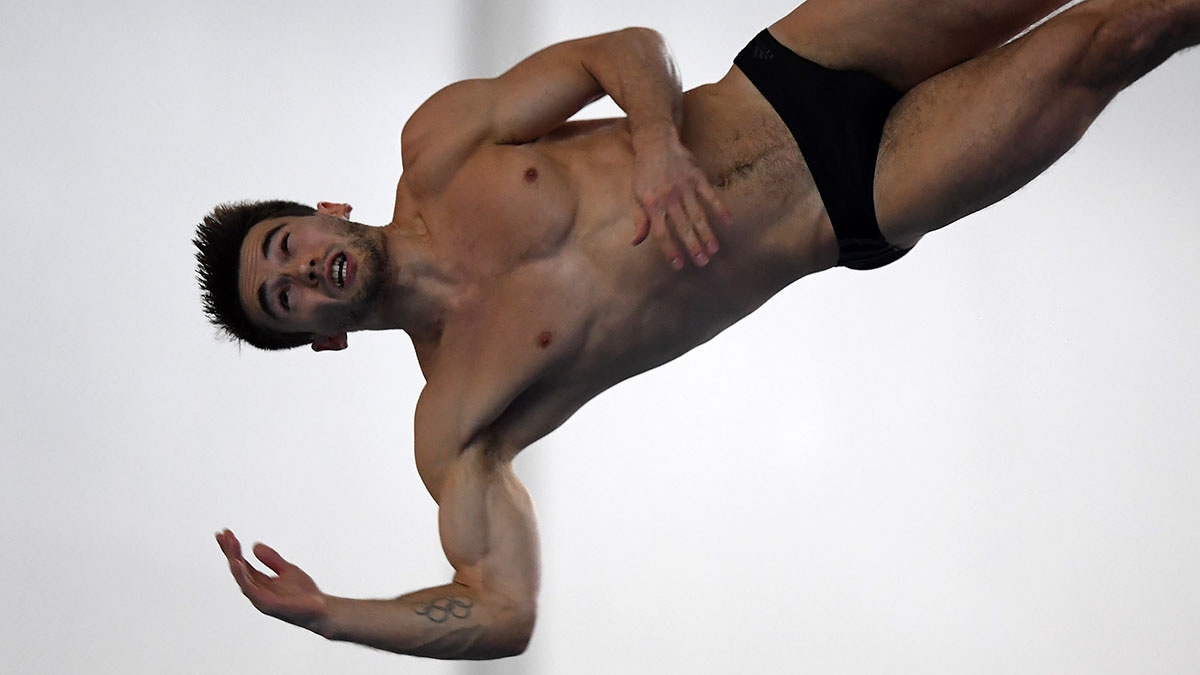 FINA Diving World Series medal a 'career highlight' for Goodfellow
February 28, 2020
Dan Goodfellow says winning his first FINA Diving World Series individual medal is one of the highlights of his career.
The City of Leeds diver is part of a 10-strong British team that will be taking part in this year's competition, which kicks off in Montreal, Canada, on 28 February.
Goodfellow won a silver medal in the London stage of the World Series in 2019, finishing behind team-mate Jack Laugher in the Men's 3m Springboard, and he is relishing the chance to compete in this year's three-leg event.
After Montreal, the team will compete in Kazan, Russia, from 20 March before the competition concludes at the London Aquatics Centre a week later.
Goodfellow said: "The individual medal I won at the Diving World Series in London last year is up there with my personal career highlights.
"The Diving World Series this year in London will be the last time you can watch the world's best divers in action before we finalise our preparations leading into the Olympic Games.
"The atmosphere and support last year was amazing and I look forward to competing in front of a home crowd again."
Also included in the British team are Robyn Birch, Eden Cheng, Tom Daley, Jack Laugher, Matty Lee, Grace Reid, Kat Torrance, Lois Toulson and Noah Williams.
All of them have previous experience of competing in the FINA Diving World Series and Torrance said the whole team was looking forward to putting on a show in front of a home crowd again..
The City of Leeds diver said: "I think it was brought up over our yearly calendar meeting that we were going to have it back in London and everyone in the room was just like, 'yes, great, love it'.
"It's really good for us, it's really good for London and for British Diving as a whole.
"With it being the final leg, you feel like 'it's the last one, we're going to give it a bit more'. And then being at home, we feel that we want to give the crowd a show – we want to show them what we're about and show them why they've come here."
Tickets are still available for the London leg of the FINA Diving World Series and can be further information is available from the British Swimming website.