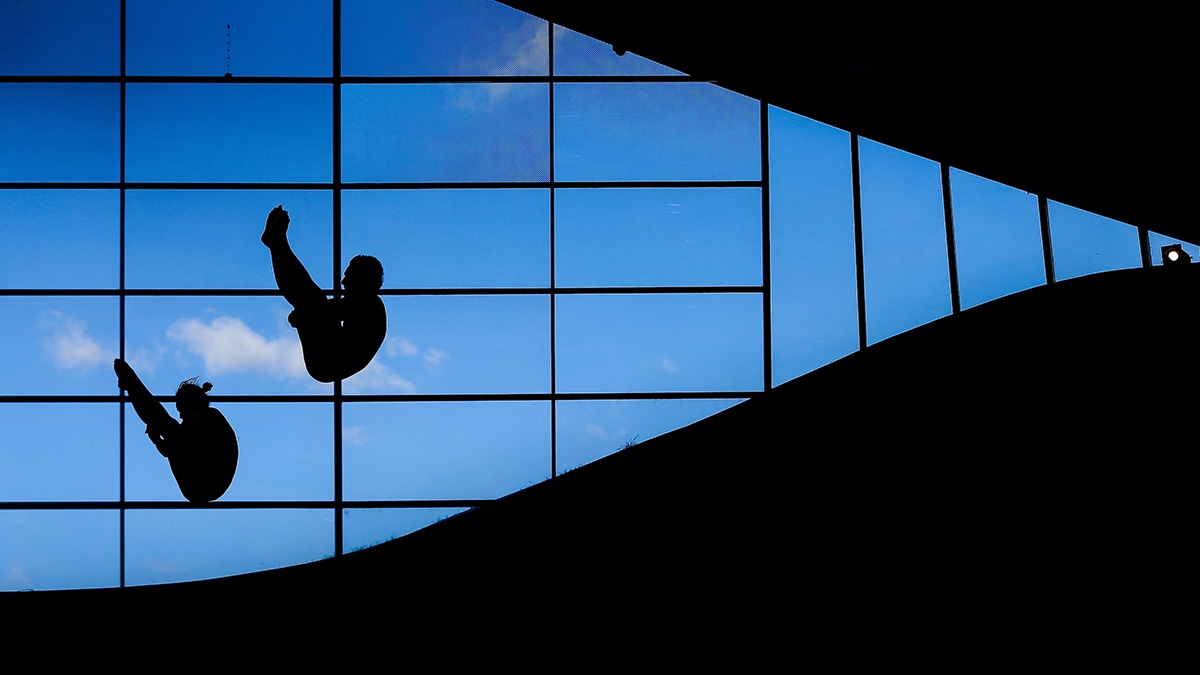 London to host Diving World Series
July 26, 2018
London is to host the prestigious Diving World Series in the run up to the Tokyo 2020 Olympic Games.
Britain's top divers will get the chance to compete on home soil next year when the event is held at the London Aquatics Centre between 17-19 May.
It will be the last leg of the event, with Japan, China, Canada and Russia also hosting the competition.
The Diving World Series is seen is a key part of Great Britain's Tokyo 2020 medal development programme.
British Swimming, the Mayor of London's Office and UK Sport have all worked together to secure the event with FiNA.
The Diving World Series was last held in London in 2015, when Tom Daley won a gold medal at the event hosted at his training centre.
He said: "The London Aquatics centre is such a great venue, and I feel honoured not only to have competed at an Olympics here, but also have it as my training base.
"I know having the Diving World Series in London will be great for those of us lucky enough to compete, but also for fans of sport generally and the entire city."
Great competition
Sadiq Khan, The Mayor of London, said: "I'm delighted to welcome this fantastic event back to London in 2019. 
"I know how much Londoners and visitors have enjoyed seeing some of the world's top divers compete here in recent years and I'm sure this will be another great competition at this world-class venue."
Jack Buckner, chief executive of British Swimming, said: "We are delighted to welcome the Diving World Series back to the UK and the London Aquatics Centre.
"This is the most prestigious series in the diving world and will be a great opportunity for our outstanding divers to showcase their talents against the best in the world.
"Having a home competition ensures our athletes the chance to perform in front of a home crowd and test their skills against those they will face in the Olympics without having to travel and acclimatise to a different part of the globe."
Esther Britten, head of major events at UK Sport added: "It is brilliant to see this event returning to the UK for the eighth time, and to be taking place at the Aquatics Centre, one of London 2012's legacy venues.
"It will be vital for the British public to be part of this event, cheering on our wealth of home grown diving talent, as athletes, including Olympic medallists, prepare for the Olympic Games in 2020."
Ticket information will be released at a later date.