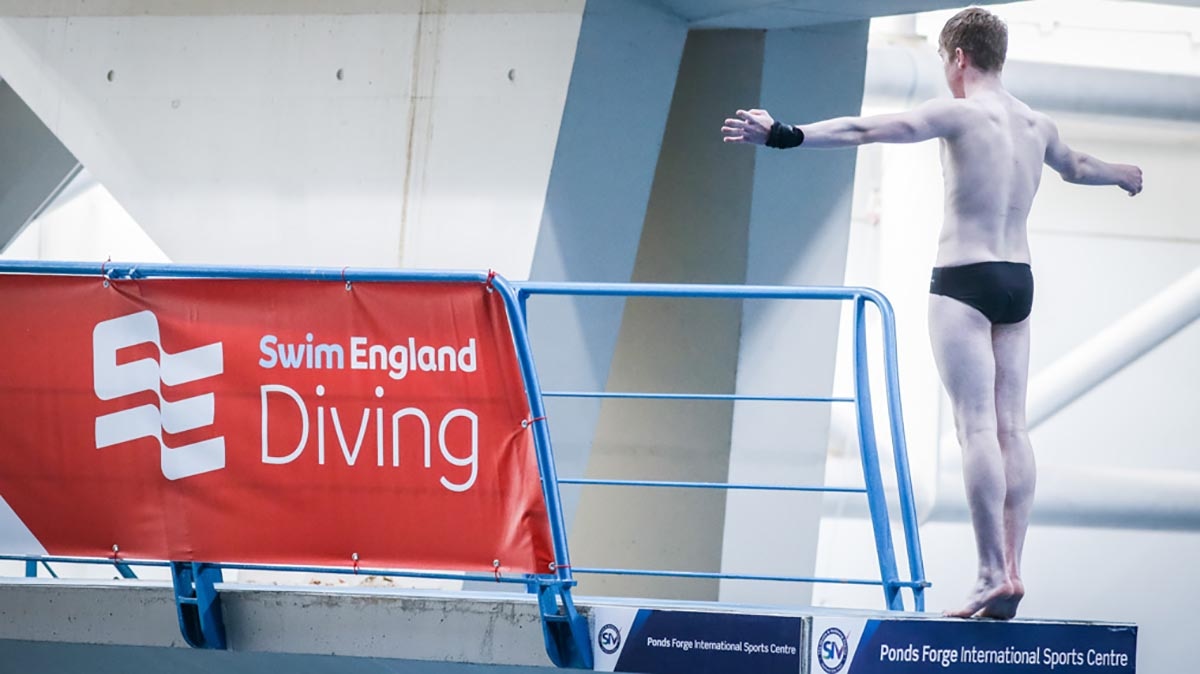 New 'essential' Diving Competition Pathway Handbook released
December 9, 2021
A new 'essential resource' that aims to illustrate the competition pathway from low to elite level in diving has been created for the diving community.
The Diving Competition Pathway Handbook has been produced by the Diving Leadership Group on behalf of Swim England and is a detailed guidance document containing key information around competitions in the sport.
It has been designed in an effort to streamline the information surrounding diving competitions and collate it into a single resource.
It includes a comprehensive description of a number of diving competitions within the pathway, as well as a summary of eligibility for competitions.
The Swim England Diving Talent Pathway is also outlined in detail as well as the progression throughout the three-tiered system.
'Essential resource'
Lottie Thompson, chair of the Diving Leadership Group, said: "We are delighted to be releasing this piece of work to the diving community.
"We envisage this document becoming an essential resource for divers, coaches, parents and committee members alike and hope that it acts as a helpful tool for those competing in diving.
"This document caters for varying levels of athletes within diving and has been carefully curated by the Diving Leadership Group on behalf of the national governing body to serve our community."
You can view the Diving Competition Pathway Handbook by clicking here.