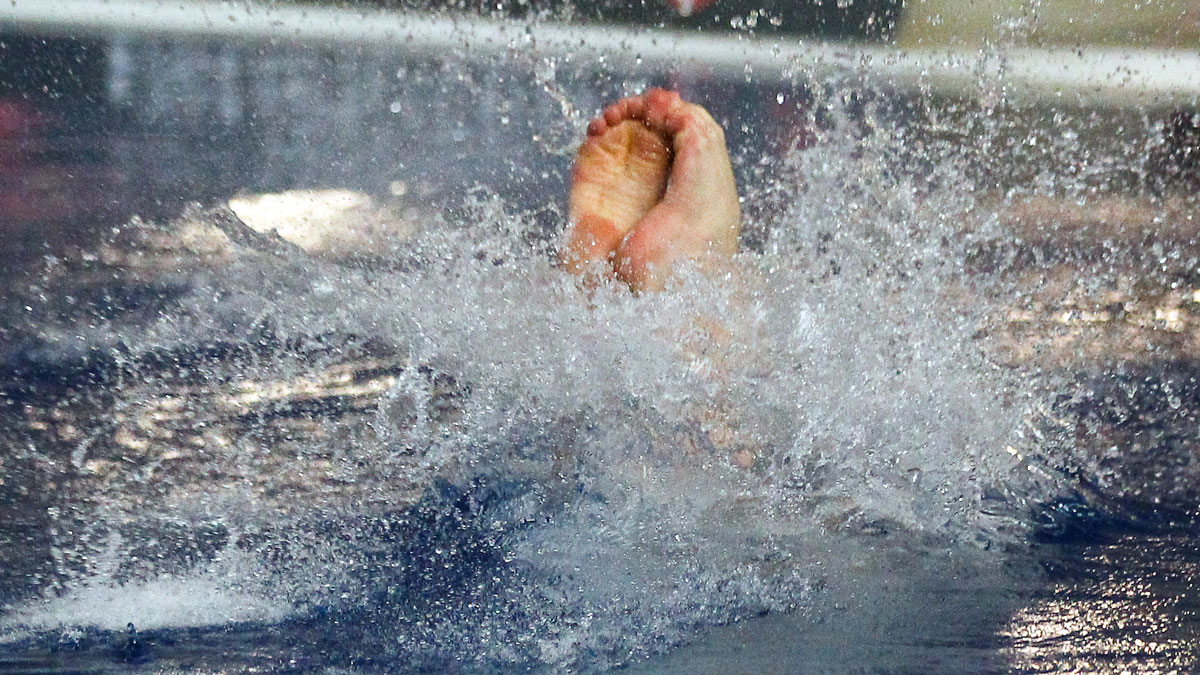 New Diving Recorder Pathway introduced to 'meet aspirations of volunteers'
December 11, 2021
A new Diving Recorder Pathway has been introduced in a bid to bring further clarity to the progression of volunteers within the sport.
The pathway has been designed to meet the aspirations of volunteers within diving, from supporting an event to independently running a competition.
The new pathway begins with an introduction to understanding the logic behind how a dive achieves its scoring. It then expands to show the participants how to record a diving competition using both manual and electronic methods.
The Manual Dive Recorder Workshop and Electronic Technical Workshop are the 'first steps' in the pathway and are available to people over the age of 16 and 18, respectively.
These courses mean that anyone looking to officiate at an event can undertake one of these courses and start their journey towards becoming a volunteer.
In addition, a new Diving Recorder Course is planned to launch in early 2022. If you are interested in taking part, click here.
'A clear pathway is crucial'
Sarah Barrow, Diving Leadership Group technical official lead, said: "Ensuring there is a clear pathway for our volunteers was crucial in our planning to recruit more.
"We are incredibly lucky to have some great recorders leading the way in developing those that would like to expand their knowledge within the sport.
"We now have a national structure to the first-step training courses and a clear pathway for volunteers who wish to progress through to more complex and senior competitions.
"This pathway will encourage further learning and allow them to gain key competition experience.
"The Diving Leadership Group is looking forward to welcoming new volunteers to club, regional and national Swim England events."
To find out more about the pathway, visit the 'diving' tab on this page.