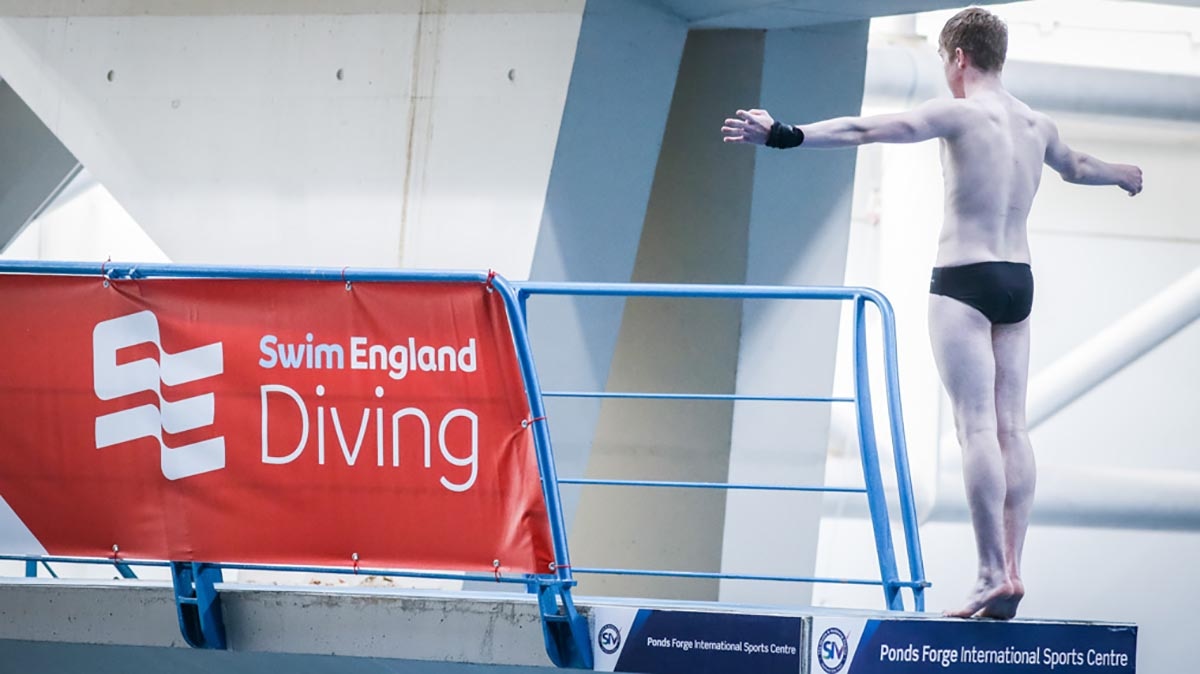 Get ready for the return of the Diving National Age Group Championships
June 29, 2022
Swim England's Diving National Age Group Championships get underway on Thursday 30 June at the Plymouth Life Centre.
The event takes place from 30 June to 3 July and hasn't taken place since 2019 due to the pandemic.
It's the first time Plymouth will host the event with Ponds Forge Sheffield hosting each running of the event since 2011.
The competition will see athletes from all across the country battle it out for national honours from four different age groups.
Back in 2019, the last time the competition took place, City of Sheffield were crowned the overall champions with five golds, six silvers and seven bronzes to take the club title in front of their home crowd.
The competition features 1m, 3m and Platform competitions over the different age groups – Group A (16/18 Years), Group B (14/15 Years), Group C (12/13 Years) and Group D (9/10/11 Years).
Divers in Group D will contest the Platform event from the 5m while Group C athletes can dive from the 5m or 7.5m and the older two age groups can dive from the 5m, 7.5m or 10m.
The 9-13 years synchronised event will be from the 1m Springboard while the 14-18 years' synchro will be from the 3m.
An incredible experience
Diving Leadership Group Chair and Meet Director Lottie Thompson is looking forward to having the event back.
She said: "It's great to have the National Age Group Championships back on the calendar.
"The competition was really missed during the pandemic and it will be exciting to watch the best age group divers from all across the country competing throughout the four days."
There are a total of 139 individuals set to take part in the competition with a total of 394 entries, something which Thompson is incredibly happy to see.
"It's incredible that we've had nearly 400 entries for this year's competition.
"In such a big year for the sport and with a new diving pool being built for the Commonwealth Games at Sandwell, it's good to see that there's so much young diving talent coming through and continued progression from those who have competed at the event before the pandemic.
"I'm really looking forward to what I'm sure will be a great event."
"The Championships are a major step in the development for all of our athletes and a key part of the competition pathway.
"For many this will be the first opportunity for them the chance to take part in a national competition which will be an incredible experience.
Plymouth's Life Centre has recently hosted the inaugural Futures Cup event in May and also the British Diving National Cup in February.
Tickets for the events are still available, get yours here.