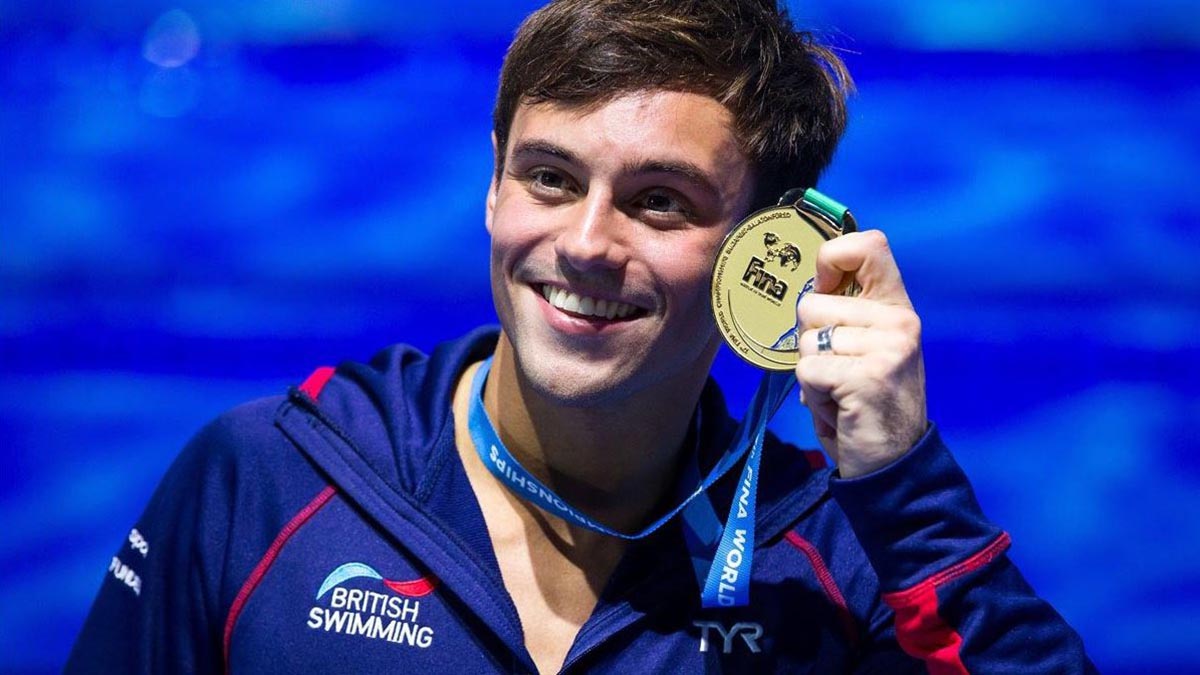 London named as host of Diving World Series finale in 2020
September 11, 2019
London has been named as the host city for the final leg of the FINA Diving World Series in 2020, just months out from the Olympic Games in Tokyo.
The World Series returned to the London Aquatics Centre in 2019 after a three-year absence and it proved a successful event for the host nation.
Tom Daley (10m Platform) and Jack Laugher (3m Springboard) were both crowned overall champions as Great Britain won six medals in total.
The Diving World Series 2020 begins in Montreal, before trips to Beijing and Kazan ahead of the finale in London from 27-29 March.
All four legs have been moved earlier in the year to accommodate the FINA Diving World Cup 2020, which will act as the final qualifying event for the Olympics.
A grand farewell
Laugher and Daley have already qualified to defend their World Series titles in 2020, having reached the final of their respective events at the 2019 FINA World Championships in Gwangju.
Grace Reid has also qualified for the Women's 10m Platform, while Great Britain will feature a team in the two mixed events.
Nine British athletes have already qualified spots across six events for the 2020 Olympic Games, with only the women's synchro places yet to be secured.
Sarah Barrow, Swim England's Diving Development Officer, said: "It's great to see the World Series returning to London in 2020 after such a successful event this year.
"The athletes will use this competition as a marker to see if they are on track for the Olympic Games, so the crowd will certainly be entertained.
"It is also a great opportunity for the home spectators to farewell the British team before they head to Tokyo."
There will be a total of $US1.5million in prize money to be won by divers taking part in all four legs of the World Series.